Google DeepMind granted access to 1.6m NHS patients' confidential records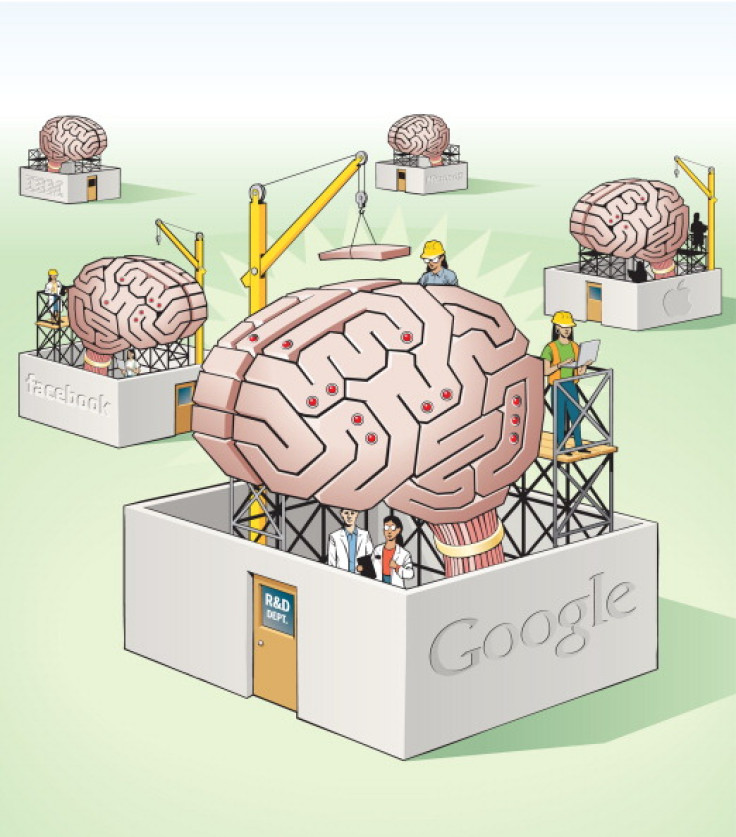 Google may just know more about your health than you do. The tech giant's AI branch, DeepMind, has been granted access to 1.6 million confidential patients' records, thanks to a collaborative initiative involving a hitherto undisclosed data-sharing deal with the Royal Free NHS Trust.
A document obtained by New Scientist revealed that Google's DeepMind has unfettered access to the records of patients who visit the three London hospitals (Barnet, Chase Farm and Royal Free) run by the Royal Free NHS Trust, for a research programme. DeepMind's access to data includes information about patients' HIV statuses, abortions and overdoses. Google is expected to receive the data every year.
The research programme is aimed at developing an app called Streams to help NHS staff better monitor patients suffering from kidney diseases. The data-sharing agreement indicates that Google also aims at developing an early detection kidney analysis tool called Patient Rescue, which would be designed to conduct real-time analysis of data and provide additional support to diagnostic decisions.
Since there are no independent data files for patients with kidney diseases, Google insists that it requires all patient data to effectively develop and run Streams. Under the terms of the agreement, Google has to adhere to strict "information governance rules" that prohibit it from using the data in any other area of its business. The data is not stored in DeepMind but in a facility of a Google contracted third party. DeepMind is compelled to delete all copies of data when the agreement ceases in September 2017.
Among other things, DeepMind has access to everyday hospital activity logs, including visitor and location logs, as well as results for pathology and radiology tests. DeepMind also has the NHS's historical data, which is submitted to the NHS's central record system – SUS (Secondary User Service).
According to reports, Google's intention appears to be more about creating an intelligently designed system to assist the NHS staff, rather than replacing doctors and/or nurses.
"No patient-identifiable data is shared with DeepMind," a spokeswoman for the Royal Free NHS Trust said. "The information is encrypted and only the Royal Free London has the key to that encryption," according to a report by CNet.
© Copyright IBTimes 2023. All rights reserved.