Google donates $1m to Unicef to combat Zika virus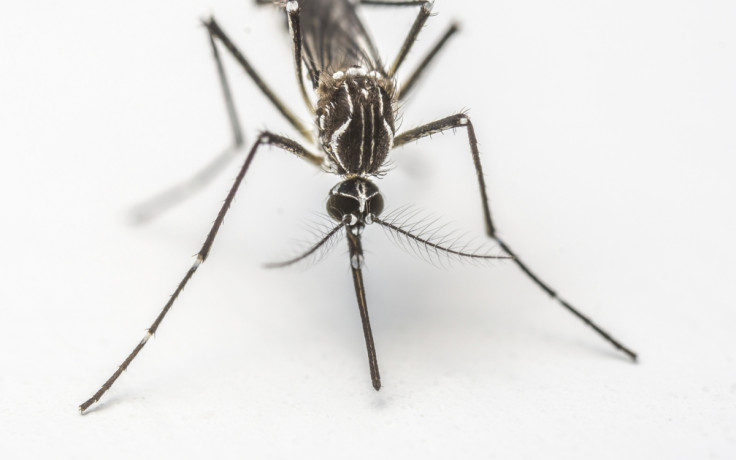 Google has teamed up with United Nations Children's Emergency (Unicef) to map and anticipate the spread of Zika virus. In an attempt to help the UN child agency to prevent the spread of the virus, the internet search giant is donating $1m (£706.20m).
A team of Google engineers, designers and scientists is helping Unicef visualise the outbreak of Zika virus in an attempt to identify the risk of the virus in different regions. Google said the $1m fund would be used to create widespread awareness, reduce mosquito population, support the development of vaccines and work with the communities and government agencies for the prevention of the virus.
With the new programme, the organisation has set a goal to reach out to those 200 million affected people in Brazil and Latin America. In addition to that, Google has launched a matching campaign for its employees aimed at providing an additional $500,000 to Unicef and Pan American Health Organisation (PAHO) to support their work.
To raise awareness, Google has added extensive information about Zika, which contains an overview of the virus, its symptoms and Public Health Alerts, globally in 16 languages. It has already included information for more than 900 health conditions on its Search for people in the US.
"We're also working with popular YouTube creators across Latin America, including Sesame Street and Brazilian physician Drauzio Varella, to raise awareness about Zika prevention via their channels," Google said in its official blog posting.
"We hope these efforts are helpful in fighting this new public health emergency, and we will continue to do our part to help combat this outbreak."
© Copyright IBTimes 2023. All rights reserved.