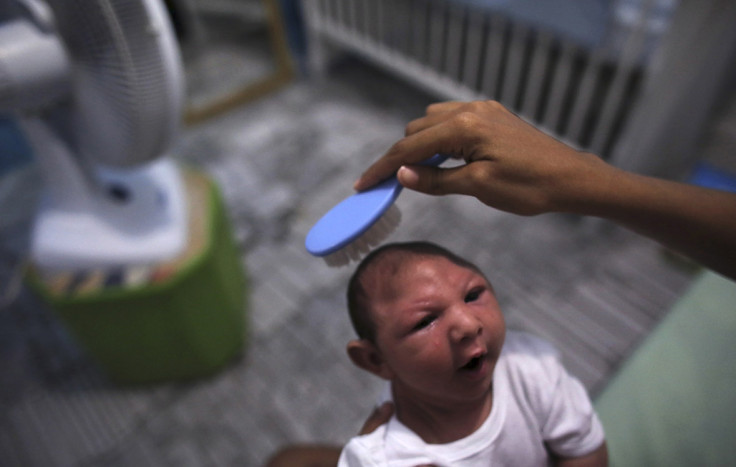 Sexual transmission of the dreaded Zika virus could be far more common than initially believed. The US Centers for Disease Control is investigating 14 new cases of the virus suspected to have been transmitted to women — several of them pregnant — though sex with an infected partner.
Two of the cases have been confirmed and involve women whose only known risk was sexual contact with a male partner who had symptoms of the virus after returning from an infected area, according to the CDC.
Officials are awaiting lab results in four other cases, and are looking into eight more.
In each case, infected male travellers reported symptoms within two weeks of the onset of symptoms in their female sexual partner, who had not travelled.
"These new reports suggest sexual transmission may be a more likely means of transmission for Zika virus than previously considered," the CDC said in a written statement.
"We have been a little surprised by the number of suspected cases we've received," Dr. Jennifer McQuiston, CDC deputy incident manager for Zika virus, told CNN.
CDC officials re-emphasized their warning to women, especially those who are pregnant, to abstain from sex or use condoms if their male sexual partners have travelled to a Zika-infected area.
While the virus usually causes little discomfort to adults it can have devastating results for the foetuses of infected pregnant women. Zika is believed to be the cause of as many as 4,000 cases of microcephaly — which causes unusually small heads and brains, with developmental delays — in newborns in Brazil.
The agency has also issued an alert to be on the lookout for Zika to health care providers, labs and local, state and federal public health employees.
There is no evidence that women can transmit the virus through sexual contact to another.
The US has close to 90 cases of Zika, according to a CDC tally. In most cases the virus was contracted by people who had travelled to Latin America. If confirmed, the new reports of sexual transmission would represent about 15% of the total.