Google to enter the foldable phone niche with Pixel Fold launch in June: report
The Google Pixel Fold will likely be launched in mid-June of this year based on leaked retail listings.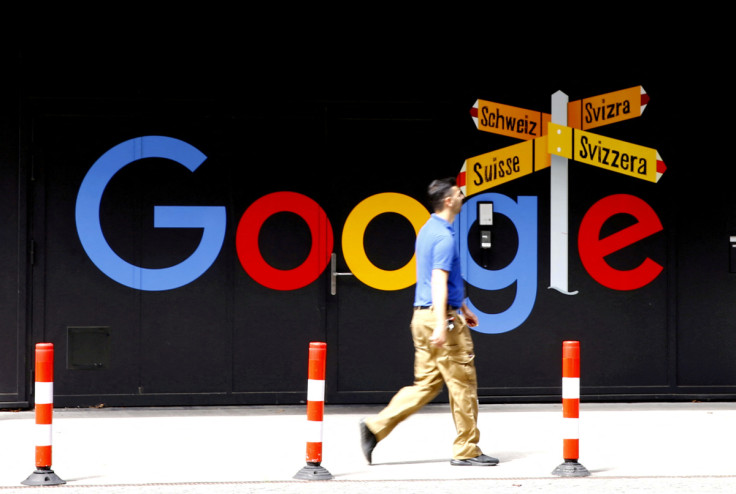 The global foldable phone market is expected to expand steadily in the coming years and reach 41.5 million units by 2026. Naturally, phone manufacturers are getting ready to tap into this increasing demand with various offerings targeting the niche, such as the Google Pixel Fold rumoured to launch this coming June.
Google Pixel Fold expected to launch in June
According to 9TO5Google, Google is poised to make two major smartphone launches very soon. The publication expects the company to make announcements about the upcoming gadgets at the I/O in May.
One of these is the Google Pixel Fold, the first foldable phone of the brand. It is also the first foldable phone of Google's Pixel series after launching seven versions of the device with standard non-foldable displays over the years.
According to the report, the Google Pixel Fold will likely be launched in mid-June of this year. This is based on leaked retail listings, which also specifically referred to the product as "Google Pixel Fold."
Google Pixel Fold expected specs and features
According to WinFuture, the Pixel Fold will be powered with the Tensor G2 chip, its latest SoC available. The phone will be offered with a base storage option of 256 GB built-in.
Based on the leaked retail listings, the upcoming foldable phone will be available in two colours. There will be a "Carbon" coloured model, which is a shade of black or grey, and a "Porcelain" variant, which is likely white. There are also reports saying that Google is planning to offer official cases for the Pixel Fold in "Sky," "Haze Midtone," and "Porcelain" colour options.
Aside from the base variant offering a 256 GB built-in storage option, 9TO5Google spotted a 512GB variant for the upcoming phone. However, this higher-end version will only be offered in the "Carbon" colorway.
It is not yet known how much Google will offer the Pixel Fold. However, current foldable phones are usually offered in the $1,500 to $1,800 range.
Worldwide foldable phone forecast
According to a worldwide foldable phone forecast by the International Data Corporation (IDC), total shipments could reach 41.5 million units by 2026. This projection is based on a compound annual growth rate (CAGR) of 38.7 percent for 2021–2026
This IDC study presents our updated five-year forecast for foldable phone shipments worldwide. The worldwide foldable phone market will reach 13.5 million in 2022, up 66.6% from the 8.1 million units shipped in 2021. Total foldable shipments worldwide will reach 41.5 million units by 2026, resulting in a CAGR of 38.7% for 2021–2026.
"The recent launch of the Galaxy Z Flip4 and Fold4 will once again shine a spotlight on the entire category as Samsung continues to be the gold standard for foldable devices in the market," said Anthony Scarsella, research manager with IDC's Worldwide Quarterly Mobile Phone Tracker.
However, the firm does not expect foldables to go mainstream anytime soon. "With almost 70% YoY growth for foldables expected in 2022, the biggest question today is will foldables become mainstream anytime soon. Unfortunately, the answer is no," said Nabila Popal, research director with IDC's Worldwide Quarterly Mobile Phone Tracker.
"To me, mainstream means volume, and volume is dominated by cheaper sub-$400 phones," Popal added. "While it may be tempting for vendors to scoop in with lower ASPs to generate an initial boost in sales, I strongly believe that is not a good move — especially not at the expense of quality and user experience. Foldables should remain a niche and premium flagship device. Instead, vendors should focus on improving user experience and building to increase confidence in the category and generate long-term growth. I believe foldables are the future of premium Android devices even if as a whole they are only expected to capture less than 3% of global volume by the end of our forecast period."
© Copyright IBTimes 2023. All rights reserved.