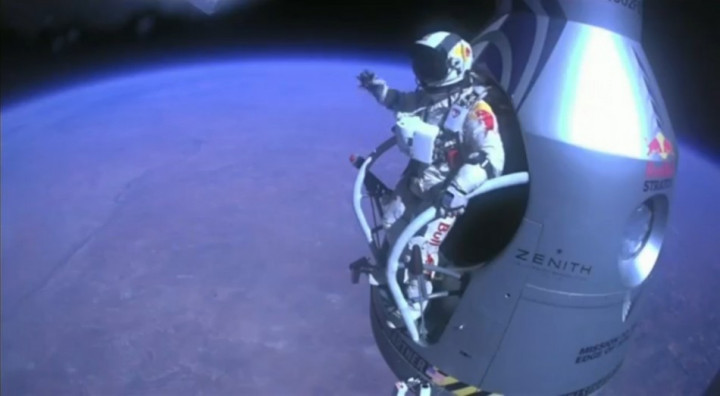 A senior Google executive has broken the sound barrier and set a new freefall parachute record after jumping at more than 130,000ft – more than 24.5 miles from the Earth's surface.
Alan Eustace, 57, was lifted from an abandoned runway in New Mexico to the edge of space by a balloon filled with 35,000 cubic feet of helium, wearing a specially designed spacesuit.
During his four-minute long skydive he hit a top speed of 822mph, breaking the sound barrier.
Eustace's freefall lasted 4.5 minutes, and beat the previous record set by Austrian Felix Baumgartner in 2012.
Eustace – an experienced pilot and skydiver – spent two hours and seven minutes climbing to an altitude of 136,401 feet, more than 26 miles, and began his freefall towards earth at 135,890 feet.
After landing, Eustace commented: "You could see the darkness of space and you could see the atmosphere, which I had never seen before. It was a wild, wild ride."
Eustace spent 34 months planning the freefall in secret and training with a team from Paragon Space Development Corporation, which has been working to develop a self-contained commercial spacesuit that allows people to explore the region around 20 miles above the Earth's surface.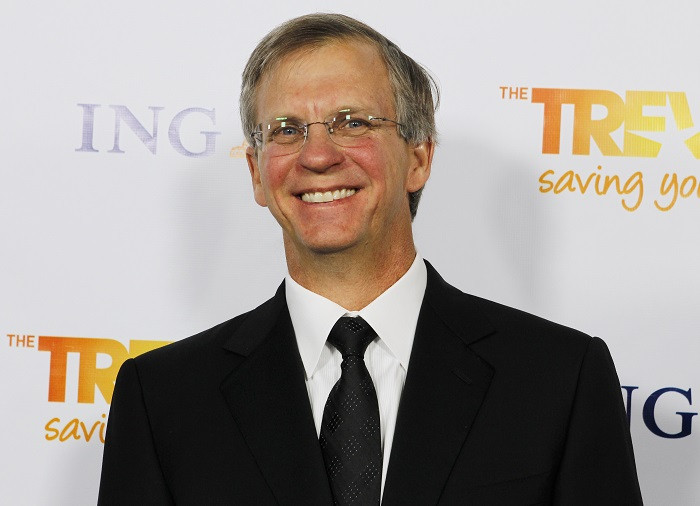 The technology used to develop the balloon and spacesuit will also be used to advance commercial spaceflight.
Grant Anderson, president, chief executive and co-founder of Paragon, said: "Together, Alan and the team extended human space flight to the stratosphere in an important step to solidify the safety of future human endeavours.
"This has opened up endless possibilities for humans to explore previously seldom visited parts of our atmosphere."
Jim Hayhurst, director of competition at the United States Parachute Association, was the official observer of the jump. He said Eustace deployed a drogue parachute that gave him a large degree of stability and control, despite reaching such incredible speeds.
The supersonic skydive took place with minimal fanfare, unlike Baumgartner's 2012 attempt, which was backed by millions of dollars in sponsorship.