Google Glass is to receive one of its biggest updates yet in October, as the search giant allows third party Glassware applications to be installed on the head-worn device.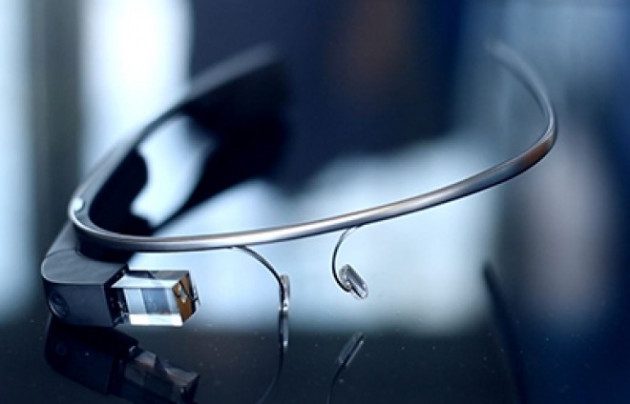 Until now developers have only had access to the Mirror API, which provides a Google-controlled route between Glass and applications running in the cloud - not on the device itself. But from the next software update, scheduled for October, Glass developers will be able to create and share applications stored locally on the device.
Although not yet confirmed by Google, the 'XE10' update has been outlined to Geek.com by sources familiar with Glass software; the update gives developers access to the motion tracking sensors in Glass, so expect to see fitness tracking and augmented reality apps appearing for Glass in the near future.
Through app creation tool Glassware, developers will also be able to create their own voice commands, letting wearers control Glass and open applications with the familiar 'Ok Glass' instruction.
The update is expected to appear in the first half of October and will be part of a launch event where Google will invite app developers to announce the software they have been working on.
It isn't yet known if Google will launch an app store alongside the updated software next month, but with thousands of so-called Explorers already building and experimenting with Glass apps, an addition to the Play Store will no doubt be added before Glass goes on sale to the general public next year.
The update is also set to coincide with a roadshow organised by Google to promote Glass across the US. Giving the general public their first experience of Glass, the roadshow will let fans try on Glass, ask questions and chat with members of Google's development team. The roadshow starts with an event in Durham, North Carolina on 5 October, with more cities to follow.
Intel makes 'significant' investment in Glass rival
As Google edges ever closer to selling Glass to the public, Intel Capital, the investment arm of the semiconductor manufacturer, has made what it describes as a "significant investment" in Recon Instruments.
Already producing heads-up displays like the Jet, below, Canadian based Recon will use Intel's investment to fund product development, marketing and an expansion in global sales, as well as benefiting from Intel's expertise in manufacturing and operations management.

Recon's Jet is aimed at runners and cyclists, while its Snow product acts as a heads-up display for ski goggles.
Jumping on the wearable tech bandwagon, Mike Bell, general manager of Intel's New Devices Group, said: "In Recon Instruments, we see compelling technology and a solid strategy to capitalise on the wearable revolution."
Recon CEO Dan Eisenhardt said his company "has spent the last five years leading the heads-up display category in the consumer space" and shipped more than 50,000 devices worldwide, including a "very successful campaign in Apple retail stores."