Google has announced a £2 million fund for technology-based projects which have "the potential to change society on a large scale."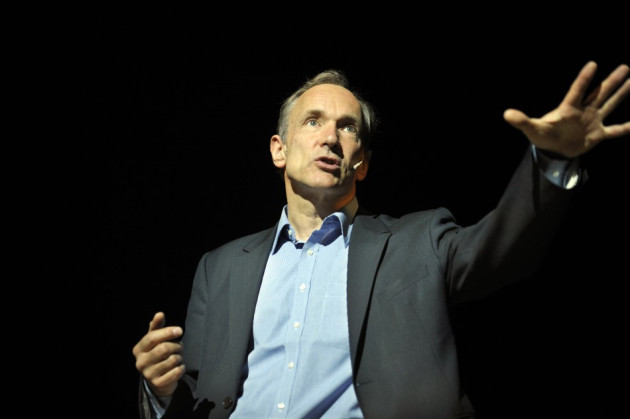 Google's new UK-focused competition, the Global Impact Challenge, is looking for four UK-based non-profit organisations to submit plans for innovative projects which will tackle "the world's toughest problems and transform lives."
Groups or individuals have until 17 April to submit their plans with Google announcing the 10 finalists on 22 May. The public will then vote on each of the projects and each finalist will pitch their concept to a panel of judges in early June.
Among the judging panel is founder of the World Wide Web Sir Tim Berners-Lee and founder and chairman of Virgin Group Sir Richard Branson. Four winners will be chosen, including the one with the most public votes, and each will receive £500,000 in funding.
The winners will also receive technical assistance from Google as well as Chromebook laptops.
"Technology can help solve some of the world's most pressing challenges and we're eager to back innovators who are finding new ways to make an impact," Jacquelline Fuller, director of Google Giving, and Matt Brittin, VP, sales and operations, Northern and Central Europe said in a joint blog post.
"The Web's contribution to economic progress has been much celebrated, but I believe that we are only scratching the surface of its potential to solve social and political problems," said Berners-Lee in a statement. "On behalf of the World Wide Web Foundation, I'm delighted to join Google in this exciting and innovative initiative."
Awards
The Global Impact Challenge is part of Google's wider Global Impact Awards which were launched last year and saw the search giant give $23m (£15m) to seven organisations working on projects ranging from aerial technology that protects wildlife to data algorithms that ensure more girls and minorities get placed in advanced math and science classes.
The establishment of Google's new social fund in the UK comes at a time when the search giant is coming under intense scrutiny by EU regulators. A three year antitrust investigation into the company's search products will be concluded this August with Google facing potential fines of over £3bn.
For more information on the Global Impact Challenge and to apply for one of the four prizes, visit the competition's website.