Google Home UK release date revealed: Smart speaker to go on sale before July
The Amazon Echo rival is expected to hit UK shores in Q2 2017.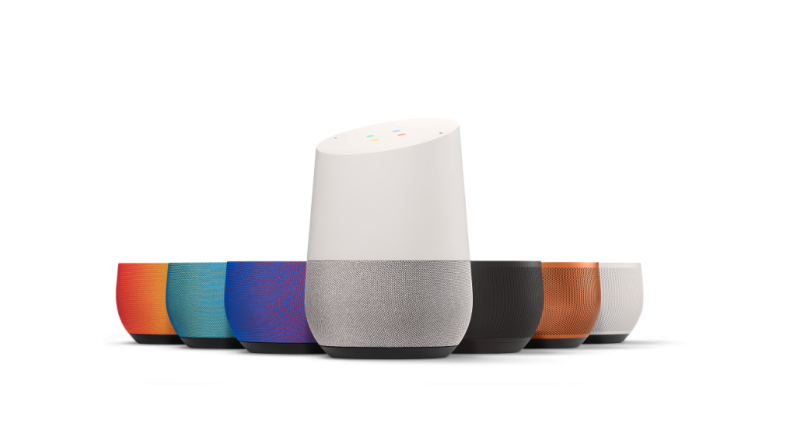 Google Home is coming to UK shores this year, the company has revealed. Google announced on Twitter on Tuesday (28 February) that its Google Assistant-powered smart speaker would arrive in the country "soon", three months after its launch in the US in November 2016.
While a concrete release date wasn't given, the BBC reports the device will launch in the UK before the end of June. The voice-activated speaker lets users access music, get answers from Google, manage their diary and control connected devices around the home simply by speaking to it or asking questions.
Google Home is a direct rival to Amazon Echo, a wireless smart speaker powered by the Amazon Alexa digital assistant. Both Amazon and Google have made a concerted effort to expand the capabilities of their respective virtual assistants to other everyday devices, including fridges, cars and televisions.
One potential advantage of Google Home over its Amazon rival is Google's considerable web search capabilities and its expertise in artificial intelligence, both of which form the cornerstone of Google Assistant, which first debuted on the Google Pixel and Pixel XL smartphones late last year.
Given the Amazon Echo's significant head-start in the UK, Google may have a hard time playing catch up with the popular device. However, with the power of Google's search knowledge base, and a price that's expected to be lower than the Amazon rival (£150) it may prove a tempting alternative. Google Home is said to be performing well in the US, where it retails for $129 (£105, €123).