Google's second generation 10in Nexus tablet is once again in the spotlight with fresh rumour about the manufacturer of the device doing the rounds.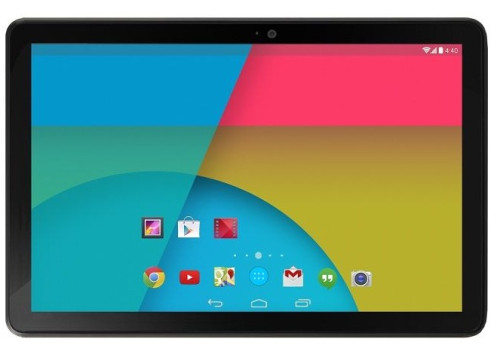 The current Nexus 10 has been built by Samsung. But now HTC will replace Samsung and will reportedly team up with Google to launch the next generation Nexus 10, according to a new disclosure by DigiTimes.
This is believed to be as HTC's smartphone business has been stagnant and the global growth for tablets has begun to slow down. Besides, the sales of HTC's first 7in tablet HTC Flyer, which costs $499 (approximately £304) and the 10in HTC Jetstream priced at $849 (approximately £518), were poor due to the high pricing and lack of software features.
Prior to this, HTC has been rumoured to win orders for a high-end model of Google Nexus tablet, which will start shipping in the third quarter of this year, sometime between July and September.
HTC had reportedly turned down Google's proposal to manufacture the first Nexus 7 (2012 model), forcing Google to tie up with Asus for the 7in tablet, which turned to be a successful venture.
The latest revelation does not detail much about the technical specifications of the new Nexus 10 tablet, which was rumoured earlier to feature a 10.055in display with resolution measuring 2560 x 1600 pixels.
The tablet is expected to house an eight megapixel rear-facing camera and 2.1 megapixel front camera. There will be a 9, 500mAh battery. It will offer 32GB internal storage.
Among other key features is the quad-core Snapdragon 800 processor paired with Adreno 330 graphics unit and 3GB of RAM. It will run Android 4.4 KitKat out of box and will be a NFC enabled device.