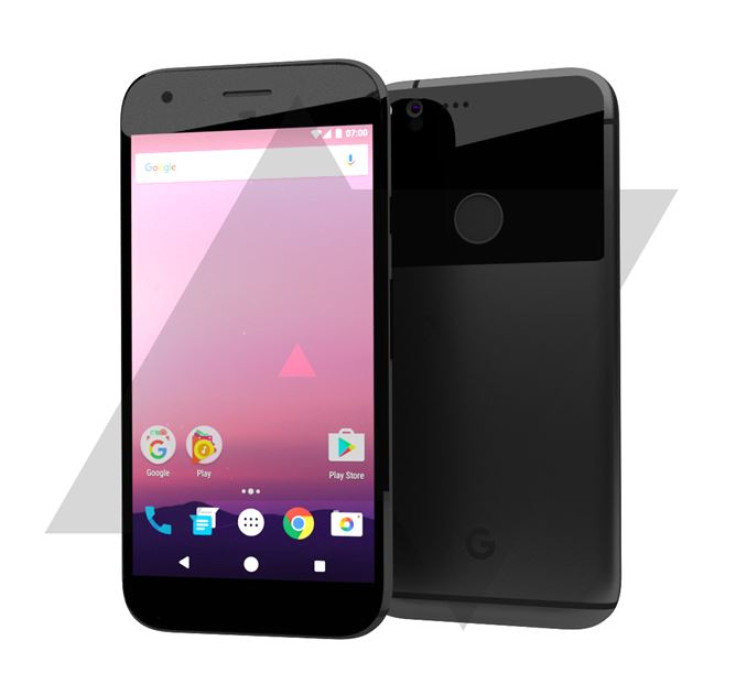 Just a day after news regarding Google renaming its Nexus line of phones to Pixel surfaced, leaks have now emerged about the camera specification for the devices. The Nexus phones, which have so far been unveiled as a main model and a high-end model with the suffix P, is now expected to be called Pixel and Pixel XL.
According to Twitter tipster LlabTooFeR, sources at HTC, who is manufacturing the phone for Google, have hinted that the Pixel XL (codenamed Marlin) will sport Sony camera sensors both at the front and back. While the front-facing shooter will be a 8-megapixel IMX179 that we have seen before as the primary camera in the Nexus 5, the Pixel XL's primary camera is expected to be the yet unannounced 12-megapixel IMX378.
The IMX378 sensor comes with a built-in hybrid auto focus and a 3-axis image stabilisation mechanism to not produce blurry images.
Although only Pixel XL's camera specification was first ousted, the LlabTooFeR people clarified in a later tweet that the smaller model Pixel (code named Sailfish) will also sport the same camera specifications. Earlier reports has suggested the only difference between the two phones will be screen size, display resolution and battery.
Although the company has not announced any official date for launching the phones, rumours point towards an event on October 4 where the company will unveil both the phones. Google is also expected to unveil the first Daydream VR headset, a new Chromecast and Google Home at the same event.