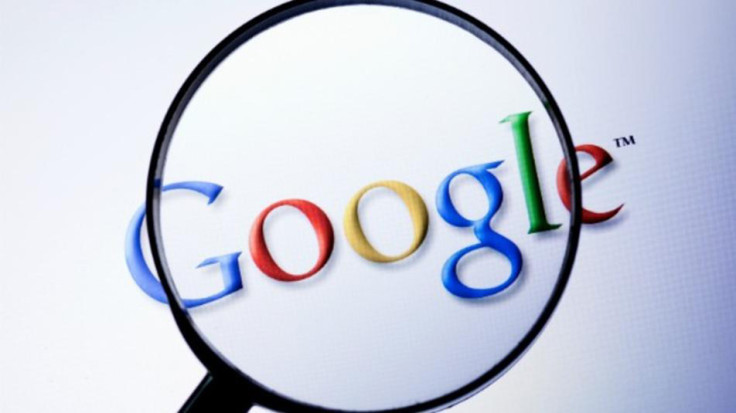 Searching for answers online may have become second nature for most of us, but when British Twitter user Ben John stumbled upon his grandmother's own unusual search requests, little did he know that he would send the internet into a frenzy. Last week, John tweeted a photo showing his 86-year-old granny May Ashworth's endearing ways of wording a search request.
"Omg opened my nan's laptop and when she's googled something she's put 'please' and 'thank you.' I can't," John said in a tweet that has received over 14,000 retweets and more than 21,000 likes so far.
"I live with my boyfriend and we don't have a dryer at our house, so I usually go over to my nan's to do our washing," John, a 25-year-old from Wigan, told the BBC. "While I was waiting I thought I'd go on the internet and that's why I opened her laptop."
When he asked why she used 'please' and 'thank you' on Google, she said she thought there was an actual physical person at the company's headquarters who handles the searches and responds accordingly.
"She thought that by being polite and using her manners, the search would be quicker," John said. "She saw a TV show the other day but couldn't work out from the credits when it was made, so she put the numerals into Google."
"It made me chuckle so I thought I'd take a photo and put it on Twitter for my friends to see. I didn't expect so many other people to see it!"
Now, someone from Google UK has actually responded to the courteous grandmother who has captured the hearts of social media users across the globe with her impeccable online manners.
Google's global account has responded as well.
Ashworth, whose story has been picked up by both local and global media outlets, says the entire episode has completely taken her by surprise. She also says her story may have garnered so much attention and support because it stands out as a welcome change amidst the negative events happening across the globe right now.
"The films [today] seem to be all nasty and explosions. So it might be in the back of their minds, it's just like something a bit calming or soothing or something, I don't know," Ashworth told CBC News. "I'm old enough to have gone through from the war to now...I was born in 1930, and you can imagine, there's been so much change in the world all that time...but I don't know if it's for the better or not."