Google sends state-sponsored hack warnings to numerous journalists and professors
The company said most of these warnings might be related to attempts made last month.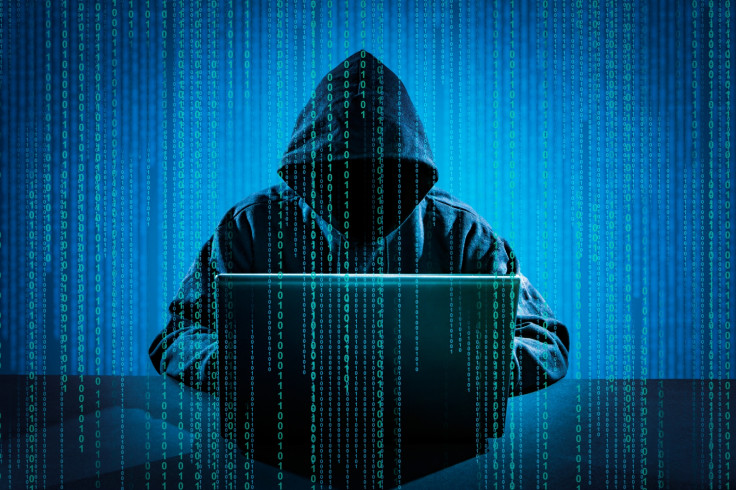 Numerous journalists and professors are taking to social media to report that they have received an alarming message regarding state-sponsored hacking when accessing their Gmail or other sites that use their Google account.
Journalists who received the warning include Nobel Prize-winning economist and New York Times columnist Paul Krugman, New York magazine's Jonathan Chait, Politico's Julia Ioffe, GQ's special correspondent Keith Olbermann, Vox's Ezra Klein, Yahoo News' Garance Franke-Ruta, and one of President Barack Obama's former speechwriters, Jon Lovett.
The warning says, "Google may have detected government-backed attackers trying to steal your password." These warnings are being sent by Google since 2012 but Twitter has erupted with a flurry of people in the media and academic community receiving this in the past 24 hours, says Ars Technica.
Prior to this in October, some Russian activists and independent journalists also received warnings notifying them of the same dangers. Among them was US Bellingcat researcher AricToler, who worked on an investigative report on the Malaysian Airlines Flight 17, shot down over Ukraine. Toler had told IBTimes UK he "almost certainly" got his warning due to his past reporting.
Meanwhile a Google spokesman said it is possible that the recent flurry of warnings has to do with hacking attempts that happened over the past month rather than events that occurred more recently. According to him Google officials deliberately delay warnings so that those behind these attacks are unable to learn researchers' sources and methods for detecting the attacks. The delay however, only applies to attempts made at hacking and not a successful hack already conducted.
© Copyright IBTimes 2023. All rights reserved.