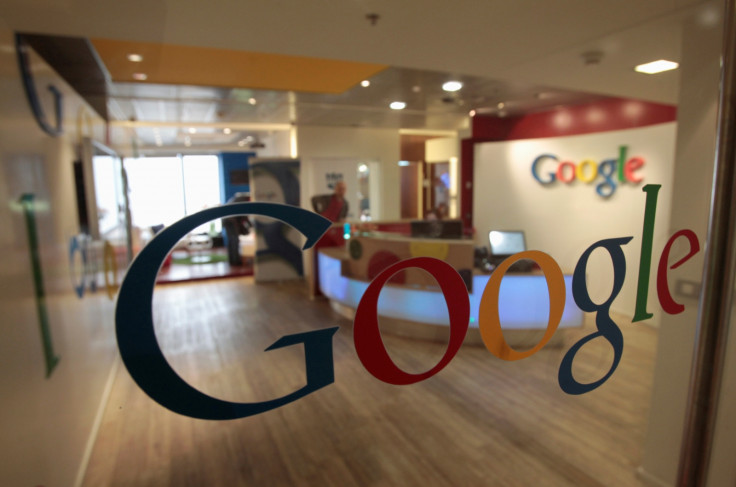 Google is likely to reach a tax settlement with Indonesia in the coming weeks. As per the proposed settlement, the internet search giant would pay back taxes and fines, and agree to a new calculation of profits made in the country.
According to the tax office, most of the revenue generated by Google in Indonesia is reported at its Asia Pacific headquarters in Singapore.
Senior executives from the headquarters had met the tax authorities several times to negotiate its tax bill, people familiar with the matter told Reuters.
The tax office was planning to pursue Google for five years of unpaid taxes in Indonesia. Google might have to pay a tax bill of more than $400m (£323m) for 2015 to Indonesia if it is found that the internet search giant avoided tax payments in the country, Mohammad Hanif, the head of the special cases branch in the tax office, said in September.
The tax authorities accused PT Google Indonesia of paying less than 0.1% of its total income and value-added taxes it owed last year.
Analysts say if everything goes well, it could prompt other countries to pursue back taxes from tech firms like Google and Facebook.
"I think other countries that have a significant population will also try to chase Google for taxes," Yustinus Prastowo, executive director of the Center for Indonesia Taxation Analysis, told Reuters.
Indonesia is among the world's biggest users of social media networks like Facebook and Twitter.
In January, Google reached an agreement with the UK tax authorities to pay £130m in back taxes.
Governments from other countries are also seeking to clamp down on corporate tax avoidance. Thailand is planning to tighten its tax rules for tech firms. In May, Australia announced a crackdown on multinational tax avoidance in its annual budget.