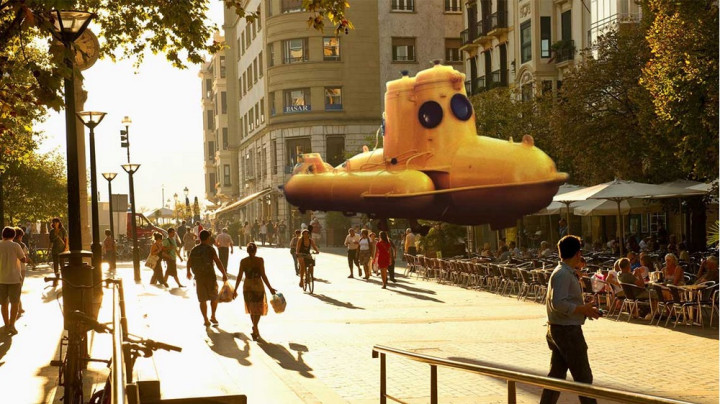 Tech giant Google is leading a group that is planning to invest in a start-up that is making hardware and software to deliver "cinematic reality".
Technology blog Re/Code citing sources said an investors group led by Google will invest about $500m (£310.8m, €394.5m) in Florida based Magic Leap. Venture capital firm Andreessen Horowitz may be one of the other investors in the consortium, the blog noted.
Magic Leap, which has kept a low profile until recently, announced $50m in funding earlier in 2014, as it attracted increasing interest from Hollywood and Silicon Valley.
"Magic Leap's mission is to develop and commercialise what we believe will be the most natural and human-friendly wearable computing interface in the world," Rony Abovitz, president, CEO and founder of Magic Leap, said during the funding round.
"In this new world of the intimate relationship between computing and human sensory systems, Magic Leap is bending its proprietary technology to meet the very human needs of our future users and co-creators."
Prior to starting Magic Leap, Abovitz was the co-founder and head of development and technology for MAKO Surgical, which is engaged in human-interactive robotics for orthopedic surgery. The company was acquired by Stryker Corp for $1.65bn in December 2013.
"We are now at the threshold of giving people a dynamic image interface that harmonises with their senses in a completely natural way. As a storyteller and as a person that loves creating and sharing imaginative worlds, it's a very exciting time. The Magic Leap team has created something truly game changing. It is like a rocket ship for the mind," Richard Taylor, Magic Leap Board of Directors' member, said earlier.