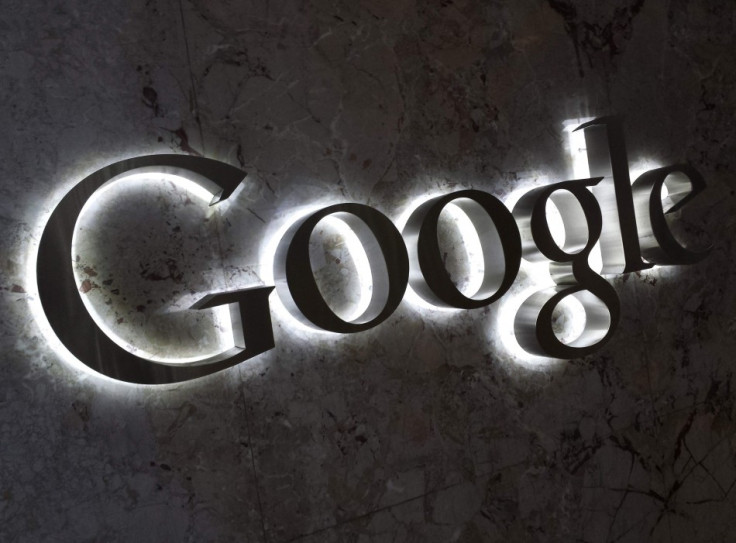 Shares in Google rose more than 3% in after hours trading in the US, after the internet giant posted higher revenues and earnings for the first quarter.
For the three months ended on 31 March, the company reported revenues of $17.3bn (£9.1bn, €12.7bn), up 12% from the previous year. Total advertising revenues rose 11%, while revenue from Google websites rose 14%.
However, analysts polled by Reuters were expecting revenues of $17.5bn.
After closing up 1.42% on 23 April, Google shares advanced 3.16% to $564.30 in after hours.
The company noted that its revenue would have been $795m higher, excluding the impact of foreign exchange rates and hedging gains. Google generates about half of its revenue outside the US.
"We continue to see great momentum in our mobile advertising business and opportunities with brand advertisers," Google CFO Patrick Pichette said in a statement.
Total paid clicks, representing total number of ads, rose 13% for the quarter, but cost per click, the average price of ads, declined 7%.
The company is facing increased competition from companies such as Facebook in the online advertising market. At present, a large number of consumers are accessing the internet over mobile devices, where ad rates are generally lower.
Net income for the first quarter increased to $3.59bn from $3.45bn in the same quarter last year.
The results prove that Google is a dominant player in the internet market, although many analysts have opined that the company would face a growth slowdown.
Google is also looking for its fortune in various sectors that are closely related to the internet. The company earlier announced its wireless service, Fi, which is expected to disrupt the existing US telecom sector, given its low-cost model.