Mobilegeddon: Google tweaks search algorithm to promote mobile-friendly websites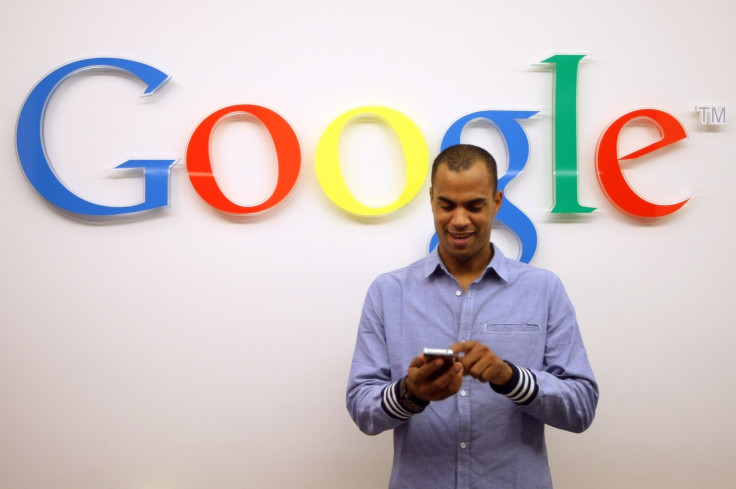 Google's latest tweak to its search algorithm, dubbed Mobilegeddon, has begun rolling out and will see websites that are not designed with smartphones in mind demoted in search results.
Flagged up back in February, the new search algorithm was rolled out around the world on Tuesday 21 April and will see websites which have been designed to work on smartphones returned at the top of results when people search for something on their mobile phones.
Such is the dominant position of Google in the online search market, that changes to its search algorithms can have a devastating effect on businesses which rely on ranking highly in Google's search results, with numerous businesses negatively affected by the Panda and Penguin updates in recent years.
That is why Google flagged up the latest change back in February, giving developers a couple of months to get their websites updated if they were not designed with smartphone screens in mind.
Smartphones
What this means in practice is the use of larger text that's easy to read on smaller screens, well-spaced links and mobile-friendly plug-ins.
The changes will only affect searches carried out on smartphones and not those made on tablets or desktop. However with mobile now accounting for almost 60% of all web traffic, and Google's mobile revenue likely to reach 30% in the next 12 months, it is clear just how important getting your website designed properly for smartphones is.
To help developers get their websites up to speed, Google published a guide to building a mobile-friendly website and even has a page where you can check if your site meets its criteria for what is a "mobile-friendly website".
As with all Google search algorithm changes, it is unclear just how big an impact the Mobilegeddon change will have. Following the Panda and Penguin updates – which were primarily designed to eradicate spammy links – some online newspapers and businesses were initially dropped well down the Google rankings.
Search Engine Land last month quoted Google's Zineb Ait Bahajji as saying that latest change could have a bigger impact than either Penguin or Panda.
Despite the relatively long time Google gave developers to get their site ready, a survey of 25,000 websites by market research company Portent has shown that 40% (or 10,000 websites) are still not optimised for smartphone screens.
The change to the search algorithm comes the week after the European Union formally charged Google with using its dominant position in the search market to promote its own comparison shopping results ahead of the competition. Google has hit back at the charges saying it has a "very strong argument" against the claims.
© Copyright IBTimes 2023. All rights reserved.