Google street view car gets a boost with high-res cameras, Lidar sensors and a fresh coat of paint
Users can now expect sharper images with a lot more contrast and fewer stitching errors, Google says.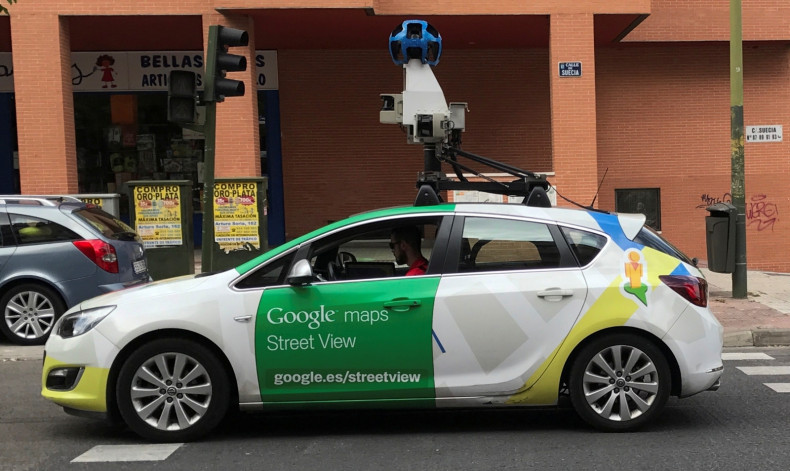 Google's street view cars are receiving a major upgrade with the company introducing fewer cameras, but promising better images.
The camera rig on board the new street view cars called "Rosette" will now come with seven cameras instead of 15 and the huge ball like structure that was always a defining feature of the street view car has been condensed down in size.
Each of the seven cameras on board has 20-megapixel sensors in them. Silverman, Google street view's technical program manager, said in a video posted by the company that users could now expect sharper images with a lot more contrast and fewer stitching errors than what was seen with Google street view.
Along with 360 degree viewing cameras, the rig sat atop the new cars will also have a pair of cameras looking sideways, capturing signboards, business names, shop information, and other notices like street signs in greater detail.
This data will be, according to Google, sent to their servers which will then get run through their AI. Google's street view AI, the company claims, has "learned" to tell, from within an image and differentiate between names of shops, contact information and addresses that are normally seen displayed on storefronts.
"In addition to actually being able to pull out useful information like what these words are, it does something a little neat, it realises that the title [of a shop]... and manages to actually ignore brand names and phone numbers that's kind of spurious," said Andrew Lookingbill, software engineer- Google maps. "What's interesting about that is that's kind of what a human is doing to," he added.
Google maps and street view are making use of their deep learning AI to keep up with the rapid growth of mega cities, claims the company.
Rosette will be equipped with Lidar sensors as well, Google says. According to an ARS Technica report, the Velodyne VLP-16 "Puck" sensors are designed to "see" the world in 360 degrees, in 3D. Mounted at a 45 degree angle, the sensors will reportedly give Google a top to bottom 3D scan of buildings in streets. They will add more details to street view images when the output from 360 degree cameras, side pointing HD cameras and Lidar images are all stitched in with a deep learning AI, the report says.
Apart from using their cars to image streets, the company has also asked people to send in their own 360 degree images taken in streets and locations around the world. New version of the street view app allows users to upload their own 360 videos in high definition, making updates whenever they can. Images uploaded by users, however, will not have people's faces automatically blurred out and uploaders will have to do it themselves, says the company.
Google has also moved up to a better car, this time using Hyundai Elantra GTs with a different vinyl wrap.