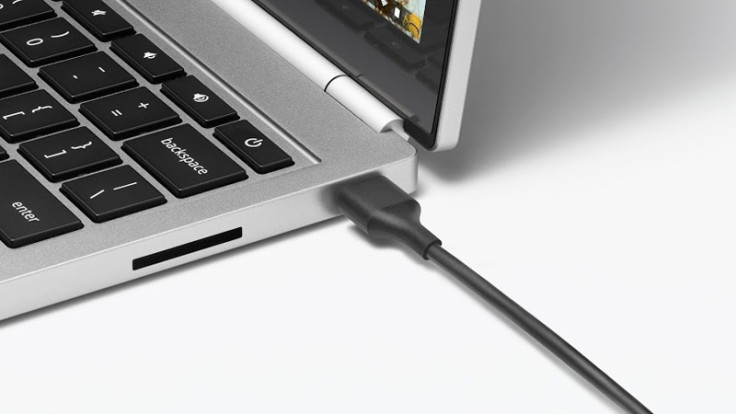 As the presence of USB-C starts growing, Google apparently wants buyers to identify the best cables for their devices. The new concern emerged following the arrival of some inferior USB-C cables in the market.
Google's Pixel team engineer Benson Leung has written a couple of posts on Google+, allowing users to test compatibility of any USB-C cable with Chromebook Pixel 2015. "My team at Google has been very big proponents and innovators of USB Type-C. I've worked on two Pixel products now that use the connector and its related technologies (Power Delivery, Alternate Mode, USB 3.1). It really is an amazing little connector," Leung said.
"However, now that there are more and more Type C products rolling out from Nexus, One+, Nokia, and more, this I have found painfully true: USB Type-C will only be as good as its ecosystem, and more specifically, the worst of its ecosystem."
Leung worked on both the Google Pixel models that the company launched earlier in the year and found a solution to test inferior cables. You just need to plug your cable and go to "chrome://system" after waiting for the device to operate for at least 60 seconds. Thereafter, the operating system will show a kernel like this one - [ 121.172637] PDLOG 2015/11/04 19:58:18.074 P1 SNK Charger Type-C 5000mV max 5000mV / 3000mA under "dmesg" section.
If you have been using developer mode, you need to run "ectool --name=cros_pd usbpdpower 0" from a root shell and then the system will provide you all the necessary details about resistor and power of the cable. "You may not just get weird behaviour from your devices with these bad cables... What some these vendors are doing is downright dangerous," he added.
Apart from Google, companies like Apple and Microsoft are opting for USB-C technology for their latest offerings. Smartphone vendors such as Sony and OnePlus have offered USB-C port on their flagship models to deliver an advanced user experience.