Google has introduced the Nexus 5X as the successor to its Nexus 5 with a USB-C port. Though the new smartphone has many upgraded features over its predecessor, it does not come bundled with a USB-C to USB Standard-A plug cable.
As spotted by Droid Life, the box of the LG-made Nexus 5X includes a 15W USB-C charger and a USB-C to USB-C cable. This means that if you would like to connect your Nexus 5X to your computer or with any traditional USB charger, you need to purchase a separate USB-C to USB Standard-A plug cable or a USB Standard-A adapter. However, this is not the case with the Nexus 6P as it comes bundled with an official USB-C to USB Standard-A plug cable.
The USB-C to USB-C cable has two USB-C ends, whereas the USB-C to USB Standard-A plug cable has one end with USB-C port and the other end with USB Standard-A port that is quite commonly found across all computing and mobile devices. Google Store has listed an optional USB-C to USB Standard-A plug cable with a price tag of $13 (£9). The cable comes in one metre length and is designed to offer connectivity with the traditional USB - USB Standard-A port.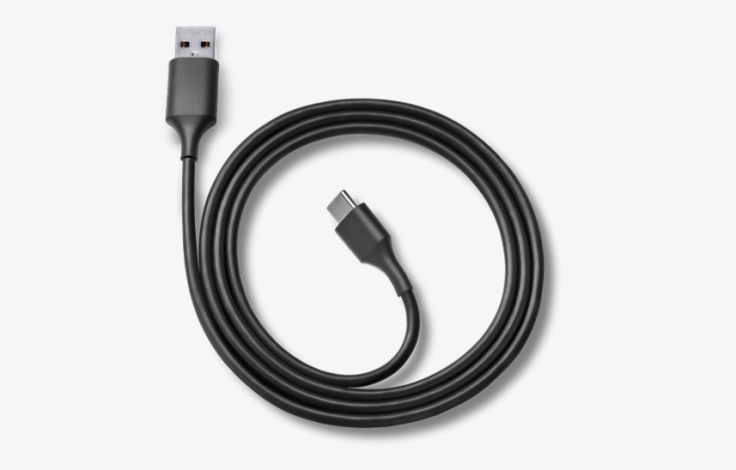 The Nexus 5X and Nexus 6P are not just the only two Android smartphones to feature USB-C port as Chinese vendor OnePlus launched the OnePlus 2 with the same port earlier this year. The presence of USB-C is also available on the new Apple MacBook and is becoming a trend in the smartphone market, replacing the existing microUSB port.
Google is set to launch the USB-C-equipped Nexus 5X and Nexus 6P smartphones in the UK later this month. Both the smartphones are already available for pre-order through various carriers and e-trailers such as Carphone Warehouse, Clove UK and Unlocked Mobiles. Moreover, Google Store has also listed the new Nexus smartphones.