Google paid £36.4m ($45.5m) in UK corporation tax in the last financial year despite a turnover of £1bn, say newly published accounts.
The internet firm's operations in this country have come under close scrutiny after a £130m deal with the taxman was struck last year covering 10 years of business.
Google's accounts say it made £148.8m of pre-tax profits in the UK for the 12 months to the end of June 2016.
The contribution is higher than Google have paid in the past, but critics still slammed the amount as "paltry".
The Times reported that the firm indicated in the papers that HMRC actually owed them £31.5m in 'corporation tax'.
Although the Daily Mail reported that the technology company did not expect to receive a cheque for the rebate, but maybe the amount will be deducted from future tax bills.
A spokesman for Google said: "As an international business, we pay the majority of our taxes in our home country, as well as all the taxes due in the UK.
"We have recently announced significant new investment in the UK, including new offices in King's Cross for 7,000 staff."
It has been reported that a tenth of Google's £71.2bn worldwide revenues (£7bn) come from its UK operations.
"Last year we were told that Google had a £130 million tax bill," Jolyon Maugham, QC, a tax barrister, said to The Times. "This year we owe Google £31.5 million. That has to raise questions about how much tax Google is really paying."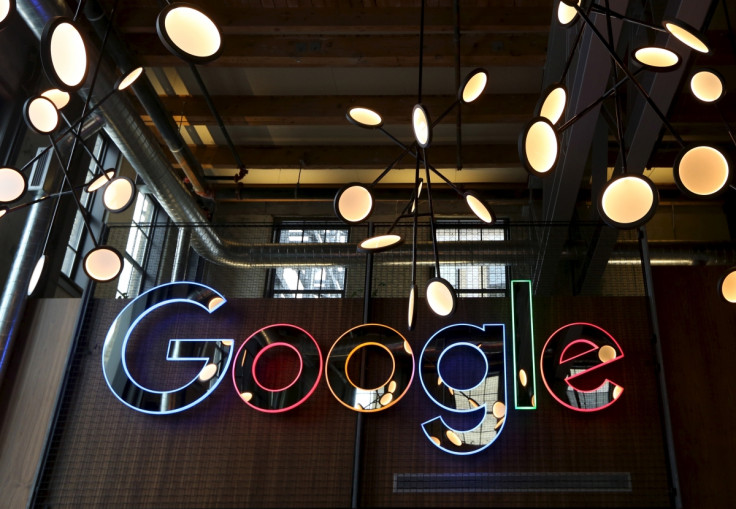 Liberal Democrat Treasury spokesman Susan Kramer said: "It is appalling that Google are still getting away with paying such a paltry amount of their total revenue back in taxes.
"If [ministers] want to stop cutting vital services they need to start picking up what is owed to the British people. The Government seem to be letting big online businesses off the hook."
Last year a financial settlement between Google with HMRC was hailed as a victory at the time by then-Chancellor George Osborne.
In 2016, the Government deal with Google to settle a decade's worth of tax bills for £130m was labelled as "trivial" by Labour's John McDonnell.