US Republican senator Lindsey Graham has hit out at Wikileaks founder Julian Assange, stating he is 'no friend to America'.
The comments from the South Carolina senator directly opposed those made by President-elect Donald Trump, who suggested lax security at the Democratic National Committee resulted in hacking, and still appears disinclined to blame Russia for the election hack – something he and Assange agree on.
Trump wrote on Wednesday: "Julian Assange said 'a 14 year old could have hacked Podesta' - why was DNC so careless? Also said Russians did not give him the info!"
Assange, who rarely comments on Wikileaks sources, has denied the involvement of the Kremlin or entities involved with Russia in the hack, stating the information did not come from a state party.
But Trump's comments backing up Assange's information did not go down well with Senator Graham, who issued what appeared to be a direct response to Trump on social media.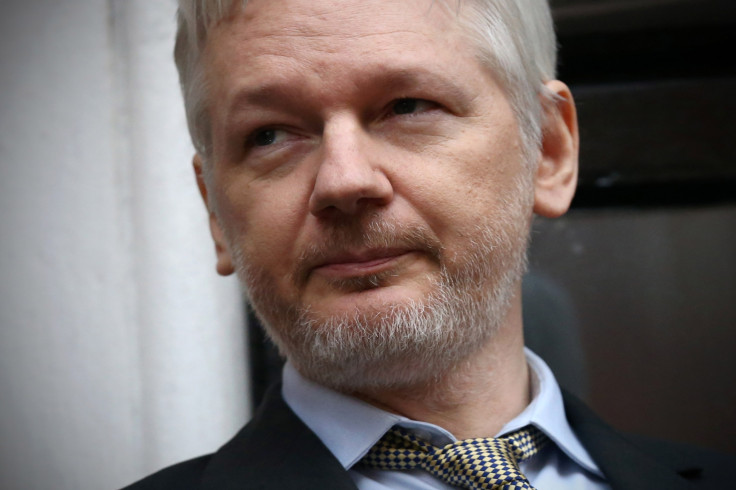 "I don't believe any American should give a whole lot of credibility to anything Julian Assange says. No American should be duped by him," Graham tweeted.
"Assange has a record of undermining the United States. He's no friend to America or democracy," the senator added in his next tweet.
Graham said comments made by Trump had been 'disturbing' and told CNN he hoped Trump would trust the intelligence community over comments made by Assange.
He told the news station: "I hope the president-elect will get his information and trust the American patriots who work in the intelligence community who swear oath and allegiance to the Constitution, and not some guy hiding from the law who has a record undercutting and undermining American democracy."
In a situation that is frustrating many within the GOP, Trump has refused to openly acknowledge what he is being told by US intelligence agencies about the US election hack, and appears unwilling to lay the blame at Russia's door — despite intelligence agencies' claims Russia was responsible.
Graham added: All I can tell you is I hope he listens to the intelligence briefing. I'm sure he will. All 17 intelligence agencies have come to the same conclusion.
"You don't have to be Sherlock Holmes to figure out what the Russians are up to. They're trying to break the backbone of democracies throughout the entire world."
Assange has repeatedly refuted allegations of Russia being WikiLeaks' source, a statement that he stood by in his most recent interview with Fox News host Sean Hannity.
"Our source is not a state party, so the answer for our interactions (with Moscow) is no," he said.