GoPro Odyssey VR camera captures stunning footage of New York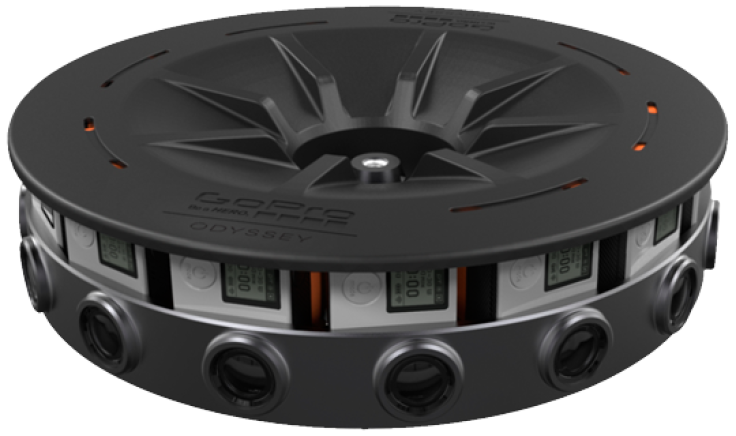 Announcing the availability of the Odyssey yesterday, GoPro uploaded this interactive 360-degree YouTube video by photographer Neil Britto. Scaling up to 4K in supported browsers, the Odyssey-captured film allows you to move around the dramatic New York scenes using a mouse, keyboard or – for visitors to the IBC broadcast convention in Amsterdam later this week – a virtual reality headset.
First glimpsed at the Google I/O developer conference earlier this year, the GoPro Odyssey leverages Google's Jump VR platform; 16 of the action-cam manufacturer's top-end HERO4 Black cameras are strapped into the saucer-shaped rig, loaded with custom firmware and given a battery boost.
The resulting footage is then stitched together by Google's Jump Assembler compute cloud to generate the 8K 30fps stereoscopic virtual reality video output. Google is expected to announce full Jump compatibility for its YouTube video and Cardboard VR platforms shortly.
Virtual reality to crack Hollywood?
The Odyssey follows hot on the heels of OZO, a surprise announcement from Nokia earlier in the year. The Finish technology firm combines eight sensors into its VR camera and also captures spatially accurate sound.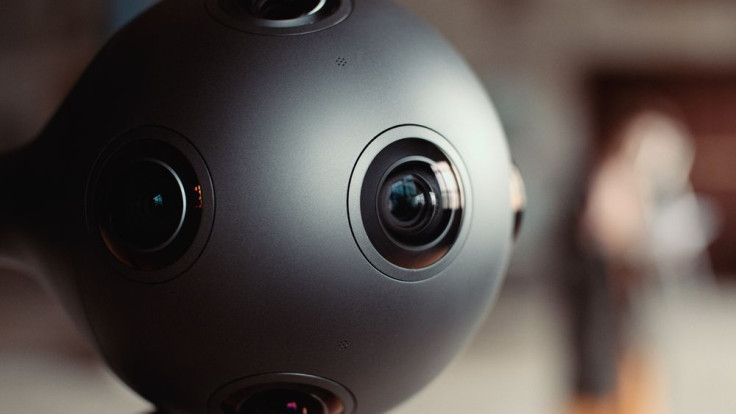 Facebook acquired VR pioneers Oculus for $2bn (£1.3bn) in March 2014 and in January 2015 set up Oculus Story Studio, staffed largely by ex-Disney Pixar animators. Henry, Story Studio's latest cinematic short, received its premiere earlier this month, but making the leap from animation to real-action is the frontier that GoPro and Nokia will hope to help Hollywood reach.
Henry's Premiere from Story Studio on Vimeo.
Announcements such as these are the strongest indications yet that immersive virtual reality video is set to go mainstream.
Limited access
The GoPro Odyssey will be available later this year priced at $15,000. Aside from the professional price, the other fly in the ointment is that it will be only available as part of a limited access programme to 'professional content creators and producers'.
© Copyright IBTimes 2023. All rights reserved.