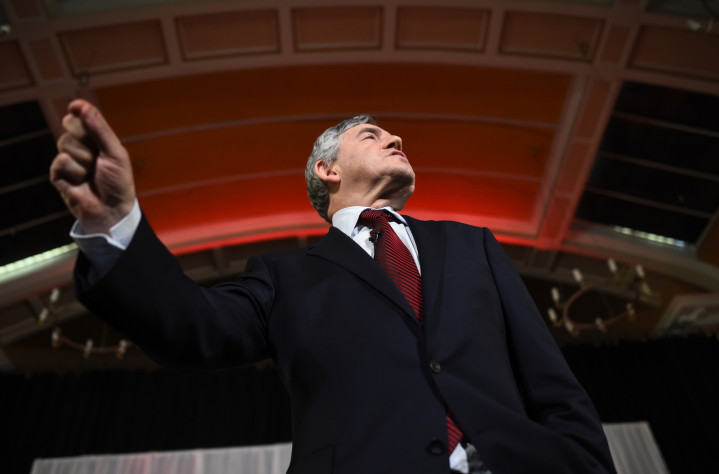 Former UK prime minister Gordon Brown is to announce later that he is to stand down as an MP at the 2015 General Election, according to the BBC.
The Kirkcaldy and Cowdenbeath representative has been a Labour MP since 1983.
Brown, the son of a Church of Scotland minister, served as prime minister from 2007 to 2010 after taking over from Tony Blair as the leader of the Labour Party.
The Edinburgh graduate was one of the key figures of the New Labour project, alongside the likes of Peter Mandelson, Blair and Alastair Campbell.
The Fifer served as Chancellor from 1997 to 2007 under Blair's premiership.
Brown stepped down as Labour leader and concentrated on charity work after losing the 2010 general election and the formation of a Coalition Government between the Liberal Democrats and the Conservatives.
United Nations secretary-general Ban Ki-moon named Brown as a special envoy on global education in 2012.
The unpaid role has seen the Scot campaign for global girls' rights and call on the UK government to give Nigeria military aid to hunt for abducted girls kidnapped by Boko Haram.
The Labour MP was also a lead campaigner for the 'No' side during the run up to the Scottish independence referendum in September.
Brown's parliamentary office had not responded to a request for comment at the time of publication.