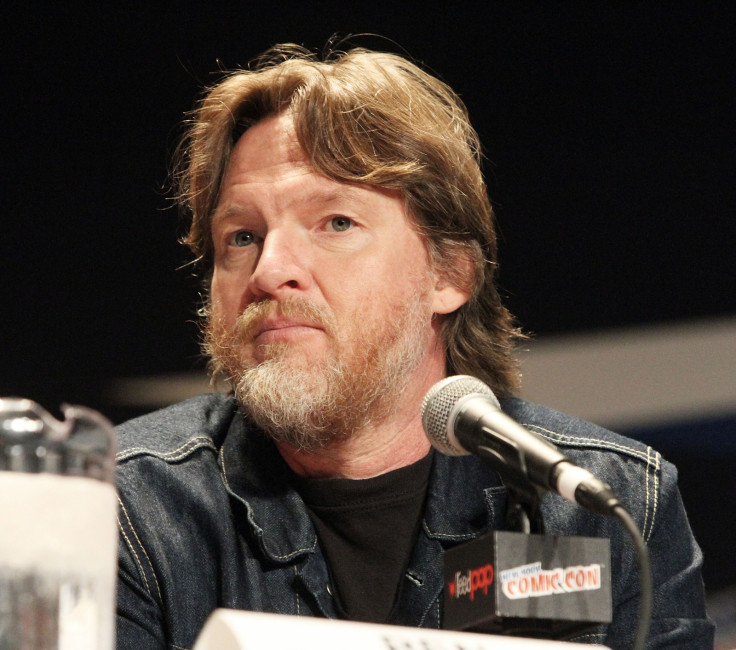 Gotham actor Donal Logue has made another public plea for information on the whereabouts of his transgender daughter, who has been missing for a week.
The 52-year-old, who plays Detective Harvey Bullock on the hit Fox show, expressed concerns that she was in danger of being exploited in a post on his Facebook page on 2 July. He added that efforts from the NYPD and FBI to locate his child had not been fruitful.
"I love all people and have met tons, but honestly (I'm biased) there's never been a more loving, innocent, cuddly child than Jade," he wrote.
He went on to voice his fears that she that she was in danger of being exploited. "I love her and who she is and her tribe is strong (I've met many wonderful people through Jade), but there are some predators who swim among their ranks knowing they're dealing with sweet, trusting souls," he said.
"We want you home Jade. Whoever knows where she is, whoever may be with her — clearly this thing has become big and crazy. The net has been flung far and wide and luckily, I have dogged teams from the NYPD, FBI, and others involved. The point is, you may have had good intentions to help her, but I'm sure you realize that this situation is bigger than you could've anticipated."
An investigation has been launched into the disappearance of Jade, who was born Arlo Logue. The 6ft2 teenager was last seen on 26 June at the Brooklyn's Barclay Centre wearing a "lime green hoodie dark green military parka".
Her devastated father first confirmed she was missing on 27 June with a post was removed for unclear reasons. He then followed the original announcement with a plea to anyone with "any tips" to call a hotline number.
The page set up on missingkids.com adds that she "may still be in the local area or may travel out of state" and had pierced ears and nose."