After the high-octane Batman movies including the Dark Knight series, fans have almost forgotten how Bruce Wayne transformed into Batman.
Fox Network finally ordered the pilot series for the prequel of Batman, in which the channel promises to untie the knots of how Gotham city turned into a city of crime before Batman.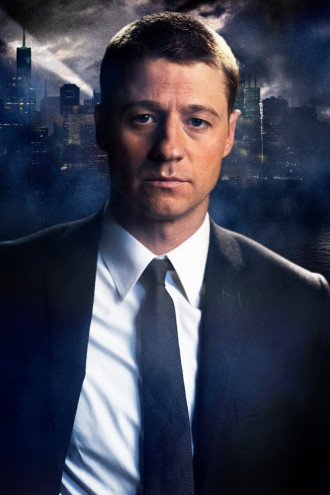 The spin-off series is titled Gotham, and will revolve around James Gordon, played by Ben McKenzie. The character of young Batman will be played by David Mazouz.
The series will feature comprehensive details about the journey of Gordon from a small detective to the Police Commissioner of Gotham City. Batman fans will get to see their favourite superhero as an orphaned pre-teen Bruce Wayne, who is protected by Wayne's honest butler Alfred Pennyworth.
The sneak peek of Gotham was aired during the premiere of '24: Live Another Day.' The trailer suggests that the series won't just show the early years of Gordon, the detective, but will also feature the young superheroes and villains who eventually turned Gotham infamous for its crime rates.
Other characters in the series include Robin Lord Taylor as Penguin, Cory Michael Smith as Riddler, Camren Bicondova as Catwoman, Dona Logue as Detective Harvey Bullock and Jada Pinkett Smith as villain Fish Mooney.
The pilot series is written and produced by The Mentalist writer Bruno Heller and directed by CSI executive producer Danny Cannon. Fox is yet to announce the official premiere date of the series.
Watch the trailer of Fox's superhero series Gotham here.