Government ministers attend weapons industry dinner amid calls for end of Saudi arms deal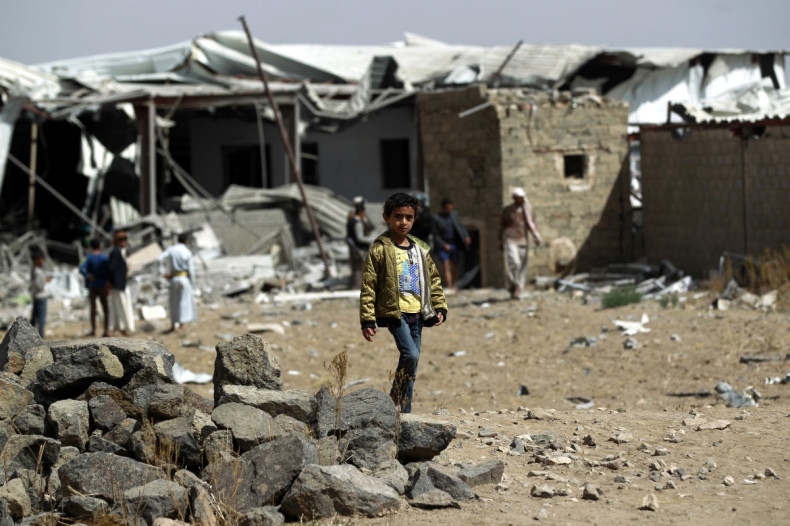 Calls for the suspension of the arms deal to Saudi Arabia from MPs arrived after Defence Secretary Michael Fallon was confirmed to have attended a £450-a-head dinner for a series of weapons manufacturers on 2 February.
A cross-party selection of MPs are urging the government to suspend its current weapons sales deal with Saudi Arabia amid allegations the country is targeting civilians with "indiscriminate" air strikes in Yemen.
However, during the event hosted by defence contractor ADS Systems, Fallon confirmed the Ministry of Defence will be purchasing two zephyrs from Airbus, which also helps produce the Eurofighter Typhoon currently being used in the bombing campaign against Yemen. Mark Lancaster, minister of state for defence personnel, welfare and veterans, also attended the dinner.
A report by the UN Security Council claimed it had documented 119 military operations "relating to violations of international humanitarian law" conducted by the Saudi-led coalition against its neighbour.
The International Development Committee said while it recognises the role the UK has played in the humanitarian response in Yemen, the work is being "severely undermined" by the current arms deal with Saudi Arabia, including the licensing of £2.8bn ($4bn) worth of weapons since the bombing of Yemen began in March 2015, according to Campaign Against Arms Trade (CAAT).
Prime Minister David Cameron is already under pressure to explain the role of British military personal in the Saudi-led bombing over concerns weapons being sold to the country are being used to target schools, mosques, medical facilities, weddings and other civilian gatherings. Angus Robertson, the SNP's leader at Westminster, previously said the UK was "effectively at war" with Yemen because of their deal with Saudi Arabia.
The International Development Committee has now written a letter to Justine Greening, secretary of state for International Development, urging the immediate suspension of any deal with Saudi Arabia until evidence can be provided that the risk of such arms being used in serious violations of international humanitarian law has subsided, as well as withdrawing UK opposition for calls for an independent international inquiry into alleged abuses of international humanitarian law in Yemen.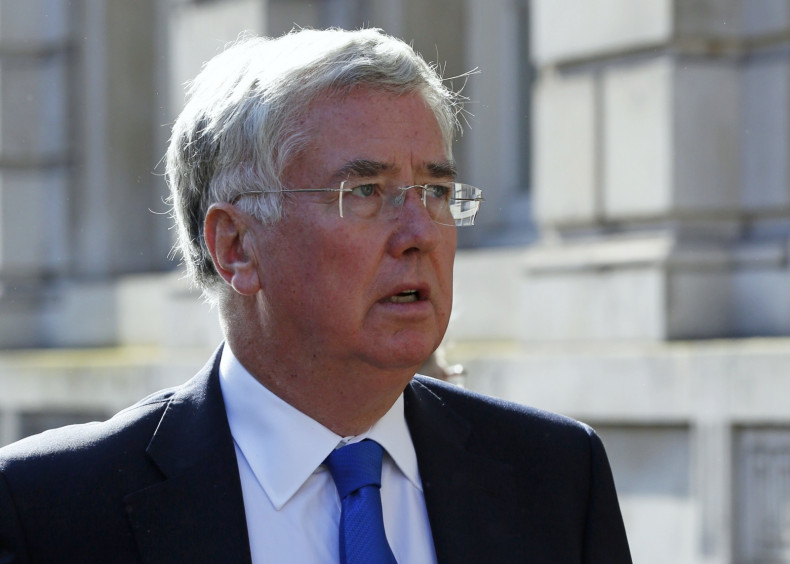 Stephen Twigg, chairman of the committee, said: "There is a clear paradox in the government's actions on Yemen. While DFID [Department for International Development] recently announced another £10m for the humanitarian crisis in the region, the UK is a major supplier of arms to Saudi Arabia.
"The committee heard concerning evidence from international humanitarian organisations on the ground in Yemen. In January, a leaked report for the UN uncovered 'widespread and systematic' attacks that represent violations of international humanitarian law.
"We need to be able to separate these issues. We need an independent, international fact-finding mission to uncover the truth. Until then we should cease selling arms to Saudi Arabia. All parties to this conflict should review their obligations under international law and undertake to put civilians and humanitarian work above other interests."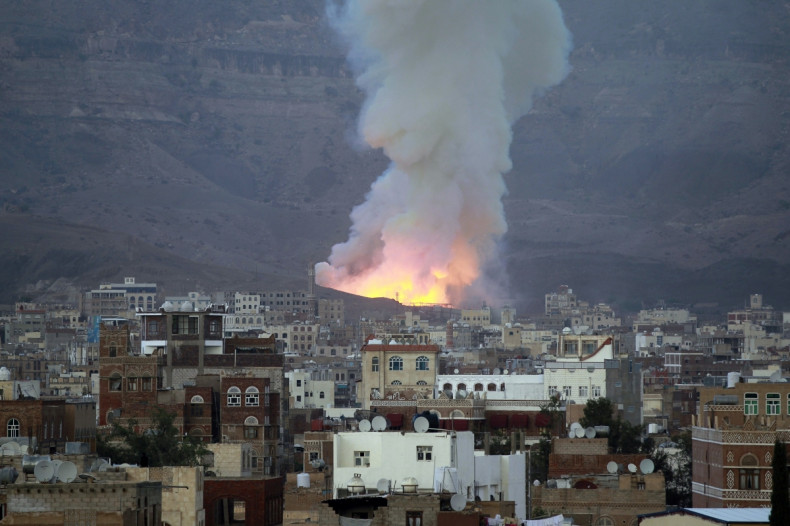 Allan Hogarth, Amnesty International UK's head of policy and government affairs, said: "The law is crystal clear: any Saudi attack, whether deliberate or not, that fails to adequately protect civilians is a violation of international law. And our obligations are equally clear – as a major supplier of Saudi Arabia's weaponry, the UK is legally obliged to suspend arms exports.
"Instead of burying their heads in the sand over Saudi Arabia's behaviour in Yemen, Downing Street should immediately suspend export licences for all further UK arms bound for Saudi Arabia, and allow a full investigation into allegations of serious breaches of international humanitarian law by Saudi Arabia in Yemen."
Protesters held a demonstration outside the Hilton hotel in London's Park Lane where the annual ADS dinner was taking place. Several activists were removed from inside the hotel after attempting to disrupt the event under their Stop Arming Saudi campaign.
Andrew Smith, of CAAT, said: "Events like this highlight the politically intimate and damaging relationship between the arms companies and politicians. Last year, there were 40 MPs from government and opposition benches swilling champagne and enjoying dinner together.
"Since then we have seen UK arms playing a central role in the destruction of Yemen. Many of those weapons have been provided by the companies that will be in attendance and supported by the politicians they are paying for."
A Ministry of Defence spokesperson told IBTimes UK: "It is nonsense to suggest that this engagement is directly linked to exports to one country. This is the annual dinner of a forum that represents hundreds of organisations that sustain tens of thousands of UK jobs across aerospace, space and defence."