Government no longer Lloyds' largest shareholder after cutting stake by another 1%
Government brings stake in bailed-out lender below 6%, meaning it has now recouped £18bn.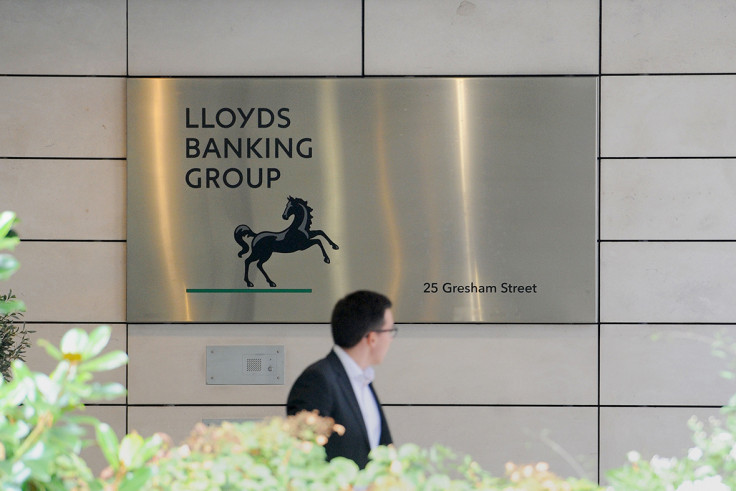 The British Government has cut its stake in Lloyds Banking Group by a further 1%, meaning it is no longer the lender's largest shareholder.
In a statement released on Monday (9 January), the FTSE 100-listed bank said the government had reduced its stake to 5.95% of the lender's capital.
The latest share sale brought the total the government has recouped since to approximately £18bn and, according to data compiled by Bloomberg, leaves US investment firm BlackRock as the biggest shareholder in the lender.
During the financial crisis, Lloyds, traditionally one of the "Big Four" members of Britain's banking industry, was rescued by a £20.5bn ($25m, €23.7bn) state-funded bailout, which left the government in control of a 43% stake in the lender.
UK Financial Investments Limited (UKFI), which manages the government's stake in the bailed-out lender, resume shares sale in October last year, after halting them for almost 12 months in the wake of market volatility.
Upon resuming the sale, Chancellor Philip Hammond said the Government aimed to return the bank to private ownership.
"Selling our shares in Lloyds and making sure that we get back all the cash taxpayers injected into it during the financial crisis is one of my top priorities as chancellor,"
"Confirmation that we are no longer the largest shareholder in the bank and that we've now recouped over £18bn for UK taxpayers is further evidence that we are on track to recover all of the £20bn injected into the bank during the financial crisis."
Lloyds described the latest development as a pivotal moment in its bid to return to private ownership.
"Today's announcement that the UK Government is no longer our largest shareholder is a key milestone in the journey of Lloyds Banking Group back to full private ownership, returning taxpayers' money at a profit," said Lloyds chief executive Antonio Horta-Osorio.
Lloyds' progress is in stark contrast with Royal Bank of Scotland's ongoing struggle. Last month, RBS, which is still 73%-owned by the taxpayers following its £45bn bailout in 2008, set aside £800m after reaching an agreement to settle claims from shareholders who claimed the bank misled them during its £12bn fundraising in 2008.
© Copyright IBTimes 2023. All rights reserved.