The Chancellor is to reboot plans to sell the government's remaining £3.6bn ($4.7bn) stake in Lloyds Banking Group, but has abandoned a retail sale to the public. Philip Hammond said heightened volatility in financial markets would see the government's 9.1% stake sold through a trading plan to institutional investors.
The move would ensure the government recoups the entire £20.3bn used to bail out the bank during the 2008 financial crisis, Hammond said. Shares in Lloyds, which have plunged 23% since Britain voted to leave the European Union, were down more than 3% after the announcement.
Speaking in Washington during his first trip to the US as Chancellor, Hammond said he had "listened to the experts" and ongoing market volatility means it is not the right time for a retail offer. Returning Lloyds to the private sector was in the interests of the bank, taxpayers and the country as a whole.
"That is why exiting our stake in Lloyds in an orderly way, and at the best possible price, is one of my top priorities as Chancellor.
"Our plan will get back all the cash taxpayers invested in Lloyds during the financial crisis and leave the bank in a better place to continue the crucial role it plays in supporting individuals, families and businesses up and down the UK."
Ex-chancellor George Osborne had temporarily shelved plans to sell off government stakes in British banks following the EU referendum result on 23 June.
Hammond took the decision to launch the next phase of the sale and ditch the retail sale option to the public after taking advice from UK Financial Investments (UKFI), which manages the government's financial investments.
Opting for a trading plan means the government can drip-feed the sale of its stake to institutional investors over a period of time.
Around £16.9bn has already been raised by the government from selling its stake in Lloyds. It still owns 73% of the Royal Bank of Scotland.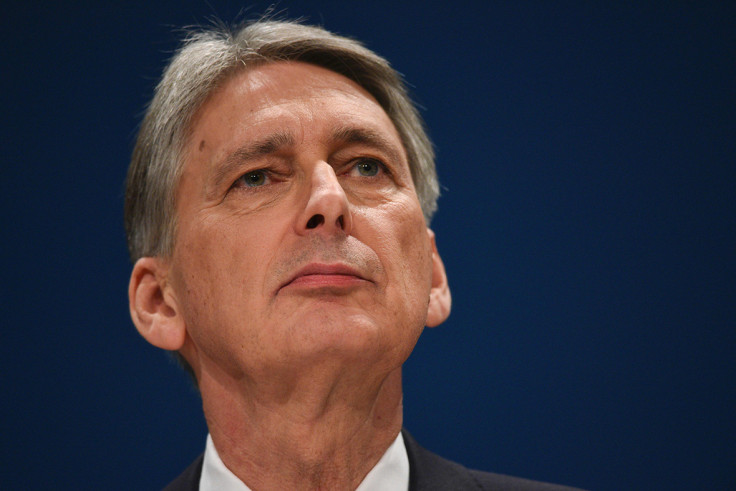 Lloyds announced in July that it is cutting 3,000 jobs and shutting 200 branches in the wake of lower interest rates and as part of an extension of a cost-cutting programme. Lloyds is targeting £1.4bn in cost savings by the end of next year.
Results for the first half of the year saw statutory profits more than double to £2.5bn, but the lender warned that Brexit could have an adverse impact on its future.
US banking giant Morgan Stanley International will act as a broker on behalf of the Treasury to carry out the trading plan.
Previous trading plans had seen Lloyds shares sold once its price rose above 73.6p. Antonio Horta-Osorio, group chief executive of Lloyds, said he welcomed the government's plan to return the bank to private ownership.