Theresa May has thrown her hat into the ring for the Conservative Party leadership by outlining a vision that includes working for everyone in Britain and "not a privileged few".
May, who at six years is the longest-serving Home Secretary for a century, was a Remain supporter in the EU referendum but stayed on the sidelines enough to keep her powder dry and not antagonise the Leave camp.
She wrote in the Times that she can unite the party divided by the referendum and deal with its fallout, saying: "If you're from an ordinary, working-class family, life is just much harder than many people in politics realise."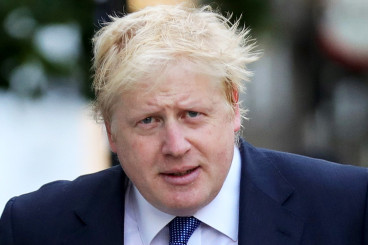 In comments that may be interpreted as a dig at the frontrunner Boris Johnson, she added: "Frankly, not everybody in Westminster understands what it's like to live like this. And some need to be told that what the government does isn't a game."
She sought to ease concerns that only someone who backed Brexit can be the next prime minister by saying that she intended to create a new government department to deal with negotiations with the EU, to be led by a senior Secretary of State who campaigned for Leave.
A poll this week by YouGov for the Times put May 17 points ahead of Johnson, at 55%. A source close to the Home Secretary told the Telegraph that there was considerable ill-feeling among her supporters towards Johnson and that she would prefer to lose an election against him than do any deal with him.
"Boris has moved from being the Heineken politician to the Marmite politician. He is no longer a force for excitement. He is the most divisive person in British politics. As the pain bites people are going to blame him," the source said.
Ex-Defence Secretary Liam Fox and Work and Pensions Secretary Stephen Crabb are also candidates for the job which will be voted on by 125,000 Tory party members by 9 September.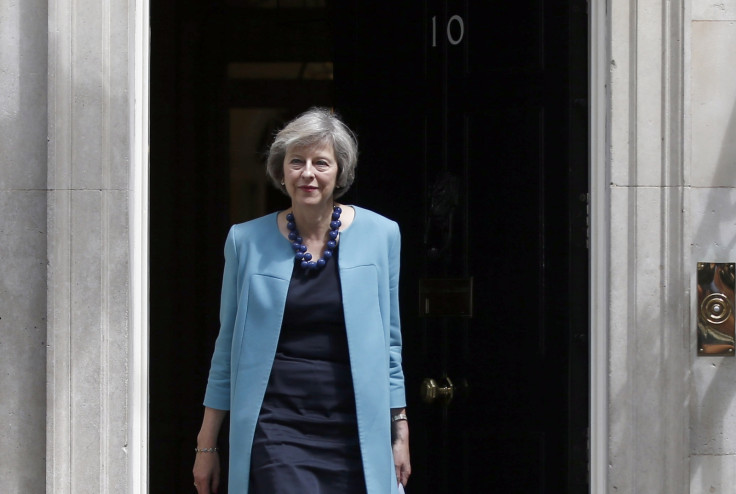 Email by Michael Gove's wife
Johnson's campaign is being run by Justice Secretary Michael Gove, however an e-mail from his wife Sarah Vine to her husband suggested he should not guarantee his support for Johnson's leadership bid without a specific job offer.
The email read: "One simple message: you MUST have SPECIFIC from Boris OTHERWISE (sic) you cannot guarantee your support. The details can be worked out later on, but without that you have no leverage."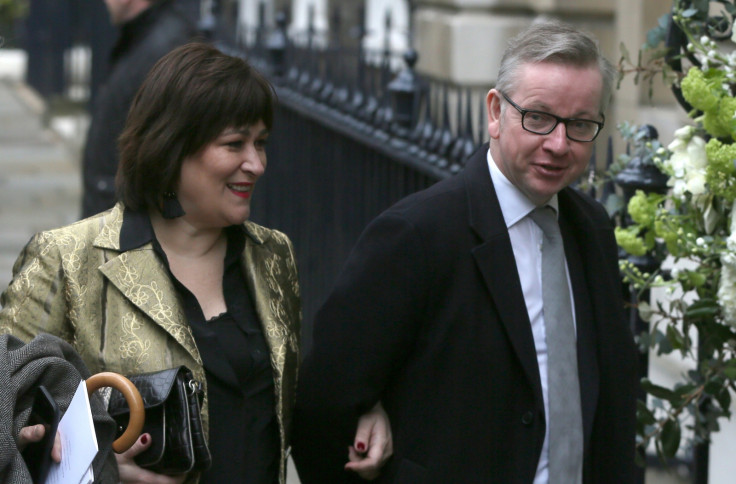 In a reference to the support required by Rupert Murdoch, of News UK, and Paul Dacre of the Daily Mail, she went on: "Crucially, the membership will not have the necessary reassurance to back Boris, neither will Dacre/Murdoch, who instinctively dislike Boris but trust your ability enough to support a Boris Gove ticket."
Meanwhile, the French finance minister Michel Sapin sounded a slightly more optimistic note about a compromise on freedom of movement in Brexit negotiations, telling BBC's Newsnight that everything would be on the table".
"Britain won't be in the same position as it was beforehand. Things will change. Things have already changed. We return to zero ... a clean slate", he told the programme.