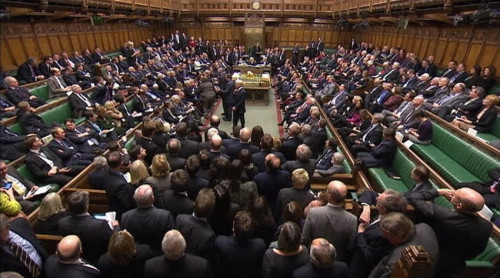 Workers will not be given statutory leave from work if their child dies after a motion to change the relevant law failed.
Glasgow South MP Tom Harris had moved for a change in the law in 2013 but received a letter from the prime minister saying that the government would not support an amendment.
Harris wanted statutory entitlement to leave of absence from employment for bereaved parents. But the prime minister said most employers would already offer employees time off if their child died.
Cameron said: "I know from personal experience how profoundly a parent is affected by the loss of a child. Although there is no statutory right for bereavement leave, the majority of employers respond to such an event with compassion and understanding, offering their employees the support that they need to take time off and to begin to deal with the consequences of this tragic event.
"Parents are best placed to understand their individual needs and good employers will respond to requests made by their employees in the most appropriate and sensitive way. Because of the varied needs of individuals it does not seem feasible for the government to legislate in this area."
Cameron, whose six-year-old son Ivan died in 2009, added there should be guidance to support employers to develop company policies for time off for bereaved employees.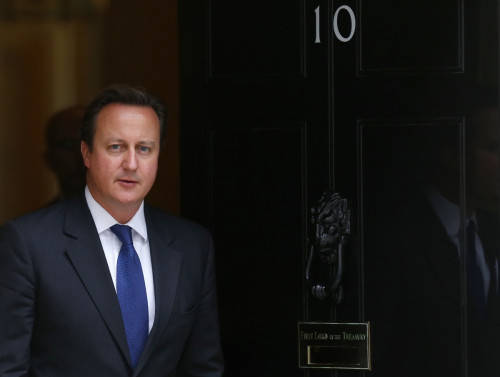 But Harris felt the prime minister was toeing the pro-business party line. He said: "I'm incredibly disappointed by David Cameron's response.
"When I raised this issue at Prime Minister's Questions in November, his response was extremely encouraging and he seemed keen to help address this injustice in our employment law. Unfortunately, he is now giving the government line used by business ministers to justify their inaction."
The Labour MP said the campaign to change bereavement legislation had not ended and could be debated as part of the Children and Families Bill in the House of Lords.