Lloyds of London drawing up plans to continue EU trading post-Brexit
British insurer's pre-tax profits grow from £1.2bn to £1.5bn in the first six months of its financial year.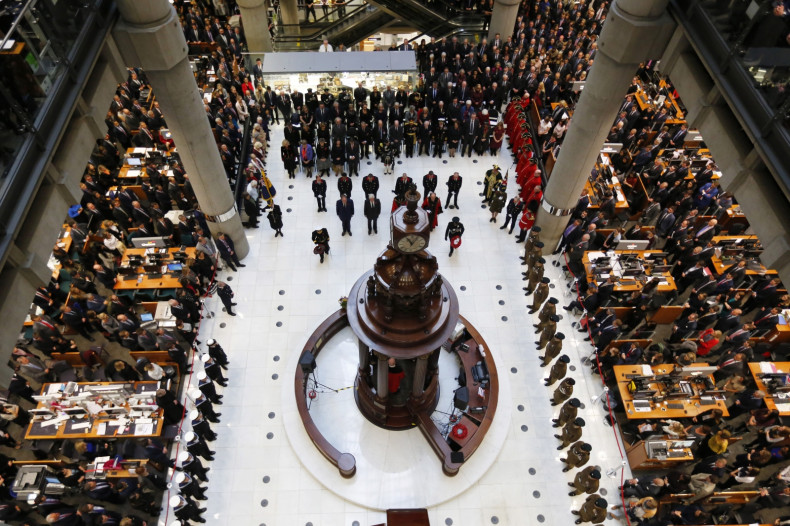 Insurance group Lloyds of London said it was putting plans in place to continue trading across the European Union even after Britain leaves the 28-country bloc.
Earlier this month, John Nelson, the UK-based insurer's chairman, warned the company could move parts of its business to the continent, unless Britain retained access to the single market post-Brexit.
However, in a joint-statement released on Thursday (22 September), Nelson and chief executive Inga Beale said the company was working on plans to continue trading as normal.
"As you would expect, we are advancing our plans for how Lloyd's will continue trading with EU countries when the UK's membership of the EU ends," she said.
"Continental Europe will continue to be an important market for Lloyd's as it accounts for 11% of gross written premium, and we fully expect to maintain our position in the new post-Brexit landscape."
The news came as the London-listed company saw pre-tax profits grow from £1.2bn ($1.6bn, €1.4bn) to £1.46bn in the first six months of its financial year.
Gross written premiums rose 5% year-on-year to £16.3bn during the period, with the firm adding that wildfires in Alberta, Canada, led to a rise in claims, which translated into an £850m hit to underwriting profit.
However, the group said sterling's depreciation against the dollar delivered a £300m boost.
"While we are operating in difficult conditions, we have continued to make significant progress in growing our presence in the fast-growth markets across the globe," Nelson added.
"In 2016 we have applied for onshore reinsurance licences in India and Malaysia as well as opening a new office in Bogota, Colombia. This complements the growth we are seeing in Dubai, China and in our more traditional markets, particularly the United States."