The inventor of the World Wide Web has issued a stinging criticism of new surveillance legislation that has just become law in the UK, saying it "undermines our fundamental rights online" and has been rushed through by MPs who do not understand how intrusive it will be.
Sir Tim Berners-Lee said parts of The Investigatory Powers Bill are "disproportionate" and that people's rights to freedom are curtailed if police and security services have increased snooping powers.
The bill got royal assent on Tuesday (29 November) despite a protest petition of more than 100,000 signatures. One of its elements requires internet companies to keep records of individual visits to websites for 12 months.
The powers of police and security and intelligence forces to check internet records have also been increased.
Some police forces and the National Crime Agency can carry out targeted hacking to prevent serious crime or "death or injury or damage to a person's physical or mental health", such as in missing persons cases.
But Berners-Lee told the BBC that MPs have not fully considered the implications of the bill, which are complex and come at an "unprecedented time" with Brexit and other political issues taking precedence.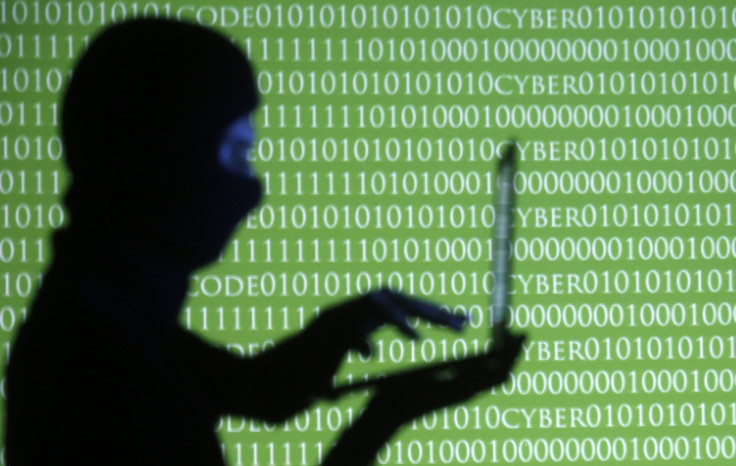 "This snoopers' charter has no place in a modern democracy," he said. "It undermines our fundamental rights online. The bulk collection of everyone's internet browsing data is disproportionate, creates a security nightmare for the ISPs who must store the data, and rides roughshod over our right to privacy.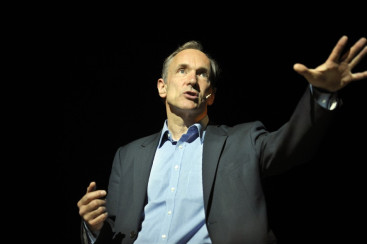 "Meanwhile, the bulk hacking powers in the Bill risk making the internet less safe for everyone," Berners-Lee told the BBC.
However, the government insists the increased powers are needed to combat terrorism and crime.
It says there will be a "double-lock" for the most intrusive techniques, meaning that warrants issued by a secretary of state will also need the approval of a senior judge.
The home secretary, Amber Rudd, said: "The internet presents new opportunities for terrorists, and we must ensure we have the capabilities to confront this challenge. But it is also right that these powers are subject to strict safeguards and rigorous oversight."