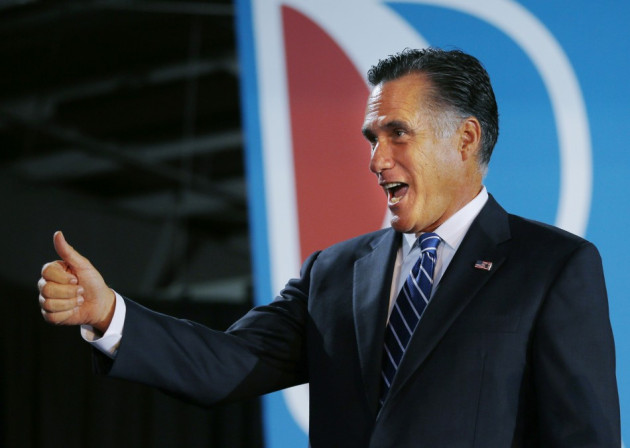 As if losing out in the presidential elections wasn't bad enough, Mitt Romney now has the dubious honour of being named alongside Amanda Bynes and Madonna in GQ's Least Influential People list of 2012.
Although GQ said "all zeros are created equal", but Romney's name still spearheaded the uninspiring list.
Even after millions of dollars were spent on an exhaustive campaign against Barack Obama, GQ concluded that voting for Romney was like "hooking up with the last single person at the bar at 4am".
Laying further scorn on the Republican candidate, the US version of the magazine said that the only successful thing Romney managed in 2012 was to "embody every black stand-up comedian's impression of a white person".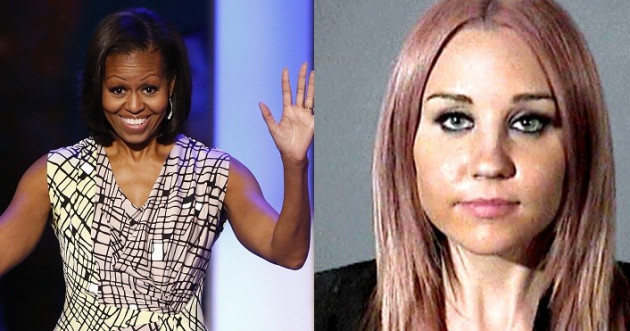 Romney could take some solace in knowing that he appears in the 25-person list alongside First Lady Michelle Obama.
Her inclusion was down to her ambition to get America healthy with her "Let's Move" campaign. It failed, resulting in the magazine advising her to "join the winning team and indulge in this delicious pint of Haagen-Dazs caramel cone ice cream".
Also on the list is tearaway actress Amanda Bynes for "being as fascinating a train wreck as Lindsay Lohan" following her continuous driving offences over the past year, and Lance Armstrong. GQ suggested that his fall from grace will continue so much that by 2014 it expects him to be "orchestrating the civil war in Syria".
The "remaining scrap of Occupy Wall Street" also made the lost following the group's protests which kicked off the slightly confused worldwide movement.
Check out the whole list over at GQ.com.