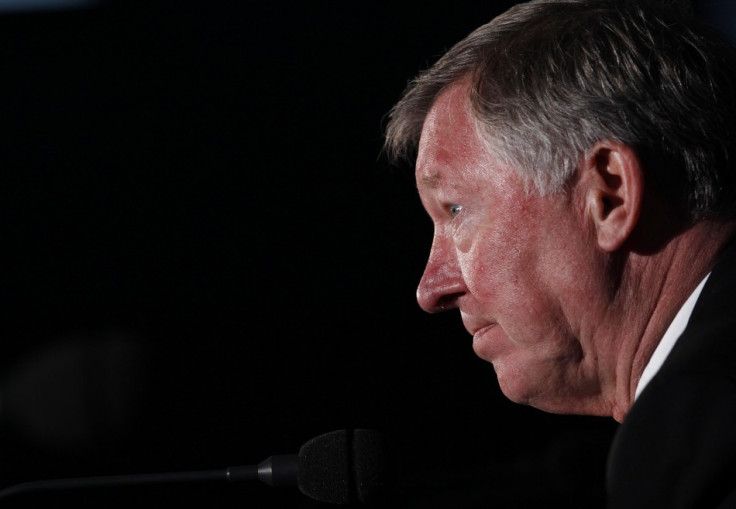 Former Premier League referee Graham Poll has passed judgment on the officials who incorrectly awarded a penalty against Manchester United at Old Trafford, during the 1-1 draw with Newcastle United on Saturday.
Manchester United defender Rio Ferdinand was penalised for a legitimate tackle on Hatem Ben Arfa which led to Newcastle United equaliser and ultimately ensured Alan Pardew left Old Trafford with a point.
Poll suggests referee Mike Jones should be punished for the mistake which cost Manchester United the opportunity to close the gap on their Premier League rivals Manchester City by sitting out next weekend's fixtures. He believes Jones should have stuck with his original decision intimating he had seen the incident clear enough to correctly award the corner, rather than refer the call to assistant referee John Flynn, who flagged for the penalty.
"Rio Ferdinand clearly played the ball out for a corner to Newcastle which referee Mike Jones saw and correctly awarded. Assistant referee, John Flynn, then flagged and advised Jones that Ferdinand's challenge on Hatem Ben Arfa was in fact a foul and that Newcastle should be awarded a penalty kick." Poll told the Daily Mail.
"Referees usually advise their assistants that when they have a clear view of an incident and adjudicate on it then the assistant should leave the incident to them - the senior match official.
"When they are unsure or unsighted then they look at the assistant to see if they can help. Jones must have been certain to have awarded the corner immediately the ball went out. And of course he was correct.
"The way the ball changed direction helped verify his decision and he should have simply over-ruled Flynn.
"The fact that he did not should lead to his absence from a Premier League game just as Andre Marriner missed this weekend's games after allowing Blackburn's second goal last weekend. As for Flynn, I would expect a longer absence and he should not expect to return to Old Trafford for many a season."