Adele and Taylor Swift seemed to have stolen most of the limelight at the Grammys held on 15 February with their brilliant performances. Swift also picked up three trophies, including one for the best album of the year for 1989, making a total of 12 of the awards on her mantel.
But Swift was not the only one to earn a repeat win at the Grammys. Former US President Jimmy Carter on Monday won a second gold at the event for his memoirs audiobook A Full Life: Reflections at Ninety in the best spoken word album category.
In 2007, Carter had shared another victory with Ossie Davis and Ruby Dee for Our Endangered Values: America's Moral Crisis.
He was nominated in the category in 1998 for Living Faith, 1999 for The Virtues of Aging, 2008 for Sunday Mornings in Plains, 2010 for We Can Have Peace in The Holy Land and then again in 2015 for A Call to Action.
But Carter is not the first politician or the first US president to win a Grammy in the spoken word category.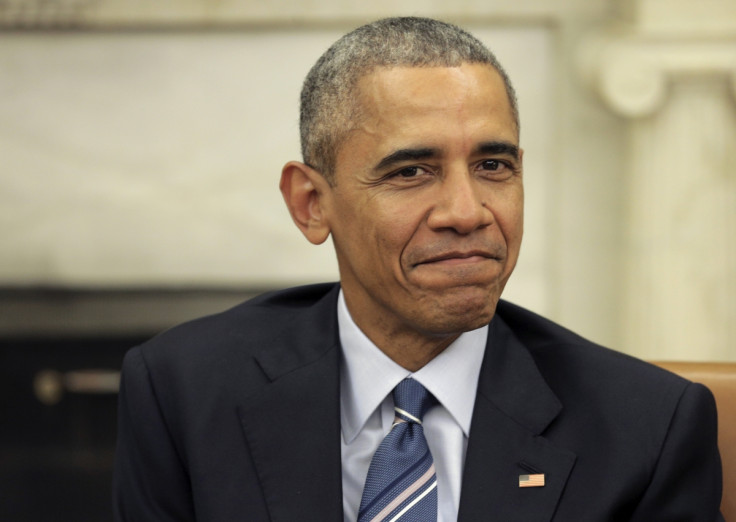 President Barack Obama has taken home — and by home we mean the White House — two Grammys, one in 2005 for his memoirs Dreams From My Father and then again in 2008 for his audiobook The Audacity Of Hope: Thoughts On Reclaiming The American Dream, which outlines Obama's political and spiritual beliefs along with his opinions on the American culture.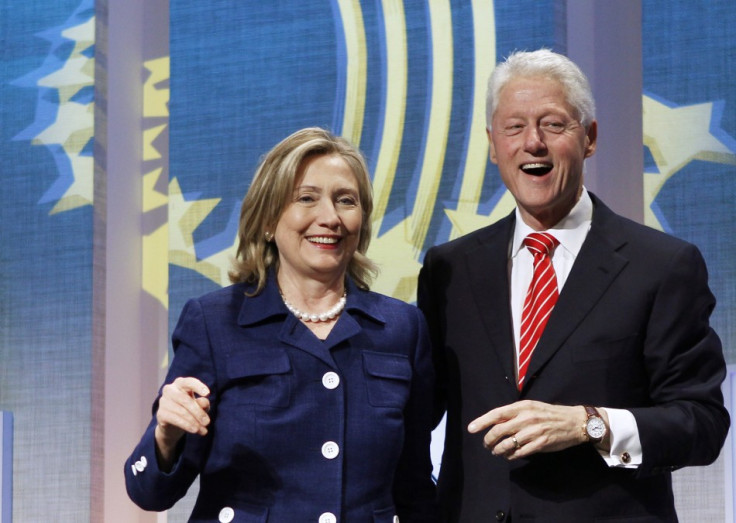 Former POTUS Bill Clinton won a Grammy for his autobiography My Life back in 2005 while wife and 2016 presidential candidate Hillary Clinton bagged the honour in 1997 when she was US Secretary of State for It Takes a Village, which outlines her hopes for the children of America.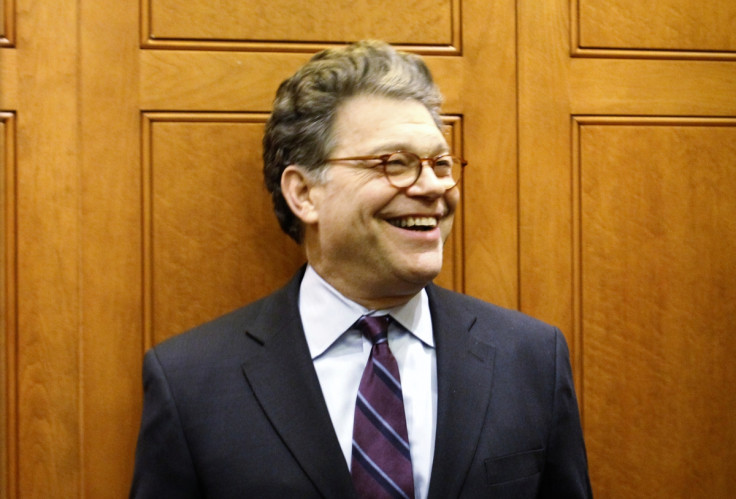 Minnesota Senator Al Frankenwon won in 2004 for his satirical book on American politics, Lies And The Lying Liars Who Tell Them: A Fair And Balanced Look At The Right.
Illinois Senator Everett Dirksen won in 1968 for his poem Gallant Men and in 1989 US Presidential candidate Reverend Jesse Jackson won an award for Speech by Rev. Jesse Jackson.