A police car patrols the streets of San Diego. Its occupants are Ed Robles, a Second World War veteran, and former Vietnam War pilot Dick Engel.
They are members of the Retired Senior Volunteer Patrol, or RSVP. The unit was started in 1997 when police asked for volunteers over the age of 50 to help check on the elderly in their homes and monitor the empty houses of people away on holiday.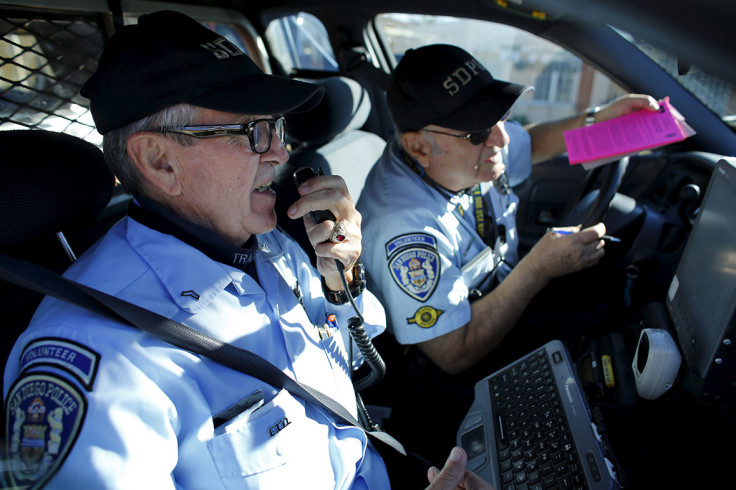 The success of the programme led to the San Diego Police Department's traffic division requesting a unit of their own to help with traffic at the scene of accidents and parking complaints.
Over time the retired volunteers have become an asset to the regular officers of the San Diego Police Department, coming to the aid of people whose vehicles have broken down or been involved in an accident. They help to lighten the load for regular officers.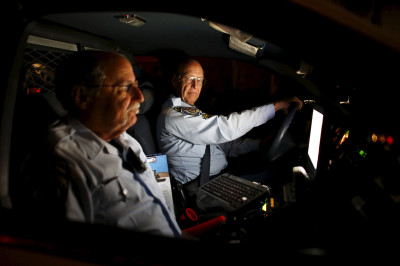 The unit has 48 volunteers, including six women, forming unarmed patrols in all-white police cars complete with sirens, flashing lights, computers systems and police radios.
They run patrols from 6am until midnight responding to traffic accidents and fires, using computerised licence-plate readers to locate missing vehicles.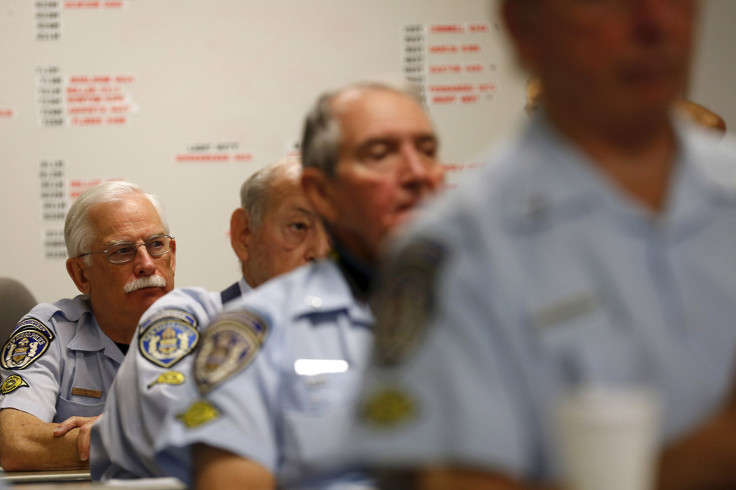 The volunteers are thrilled to be back doing something useful and at the same time, they concede, a little bit exciting.
"I thought retirement would be sitting on my butt watching TV," said Steve Rubin, who retired as a paramedic in Los Angeles in 2008. "That worked for about a month and then I came over to RSVP because I needed something to do. I thought it would be interesting and I could do something for the community.
"I'm happy to get out there and do my thing and at the same time release a police officer to do real police work."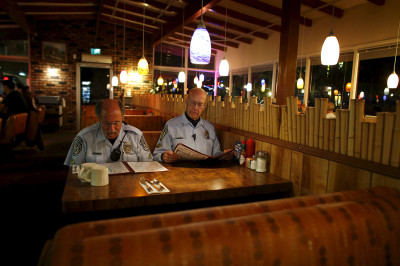 Mike Blake, the Reuters photojournalist who accompanied the RSVP crew, said he was told several times that their wives were happy to see their husbands stay active and get involved in the community. Having their menfolk out from under their feet was an added bonus.
"I love it," said 88-year-old Robles, who retired from teaching in Long Island in 1991, then moved to San Diego. He's been a volunteer for about 16 years, and first got involved with RSVP five years after he stopped paid work. He sees himself carrying on with the patrols as long as his health allows. "I don't know when I'll retire from it."