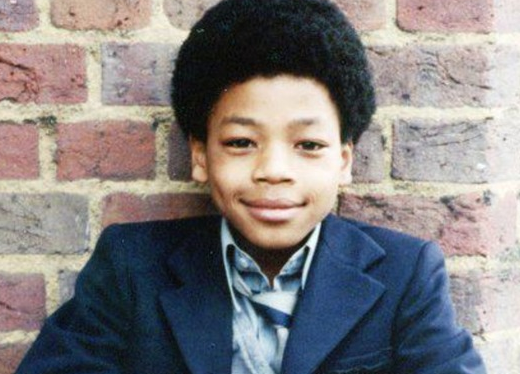 Grange Hill actor Terry Sue-Patt may have been dead for up to a month before his body was found, it has been reported.
Mr Sue-Patt, 50, who had been battling a drink problem, was discovered lying face down in bed at his Walthamstow flat on Friday 22 May. Officers forced their way into his home after a friend raised the alarm. He was pronounced dead at the scene.
The cause of death has not been confirmed, but his death is not being treated as suspicious.
The former child star played Benny Green in the popular BBC children's television series Grange Hill
Former co-star and friend Lee MacDonald, 46, who played drug addict schoolboy Zammo McGuire in the children's drama, told the Sunday Mirror: "It has been such a massive shock, I'm ­devastated. I just can't ­understand what happened. He had fallen off Facebook recently and I had begun to wonder if he was OK. I've heard that he'd been lying dead in his flat for a month before they found him."
Tributes poured in from fellow actors and friends.
The Bill star Todd Carty, who played Benny's best friend Tucker Jenkins in the series said he was "deeply saddened" by the sudden death of his friend.
Writing on Twitter, he said: "Deeply saddened by the news of a dear friend Terry Sue-Patt passing away. Thoughts with his family RIP xxx."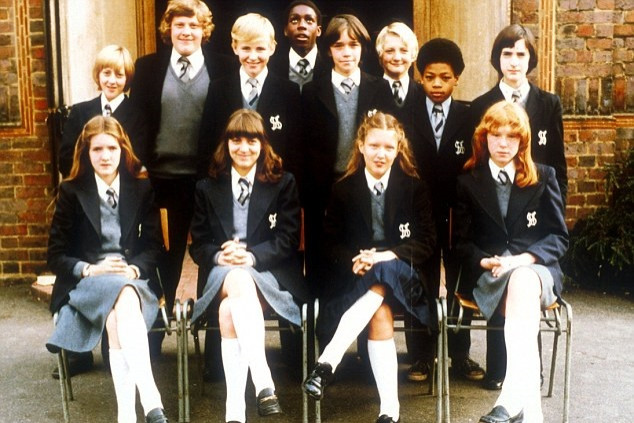 The pair left the show in the early 1980s just four years after joining but remained friends throughout their career.
Mr Sue-Patt was the very first character to ever be seen on the show, as the first pupil at the fictional school to walk through the gates.
Terry also enjoyed success in 1989 film The Firm, starring alongside Gary Oldman and Phil Davis and had minor roles in Desmonds, General Hospital and Jackanory.
Grange Hill, a drama series set in a London school, ran on the BBC from 1978 to 2008.