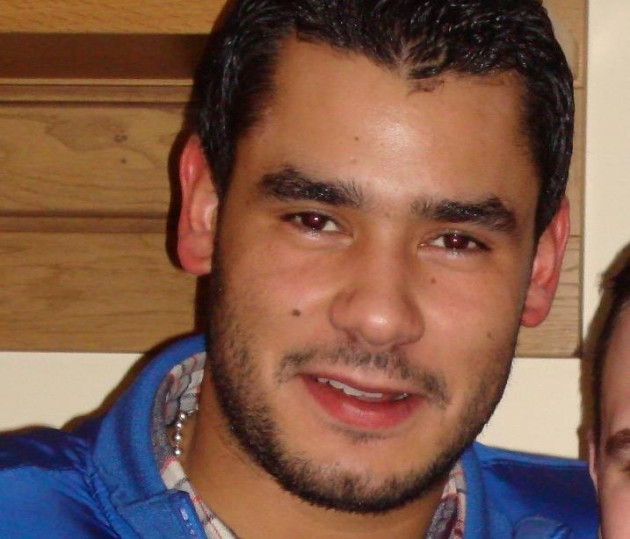 The mother of one of the three men who were allegedly tortured by police in a Dubai prison has begged a judge to let her son come home.
Tracy Cameron, mother of 25-year-old Grant Cameron, told the judge in a Dubai court that her son has "been away from his family who love and miss him for a year now".
"He is a kind caring and most importantly honest young man with integrity and dignity," she added. "He came to Dubai as a tourist and was only in the country a matter of days when he was sadly arrested.
"I humbly ask that you send Grant back to his family where he belongs."
Cameron was arrested by police in the United Arab Emirates in July last year along with Karl Williams and Suneet Jeerh, all 25.
While in custody, they were electrocuted and beaten by police. A report by an expert in such matters, Frank Arnold, said their injuries suggest they were tortured.
It said an x-ray showed one of the men had a broken hand and that "'the brown marks' described on the back of Mr Jeerh's back would be consistent with him having been subjected to electric shocks at high current density - as delivered, for example, by a cattle prod".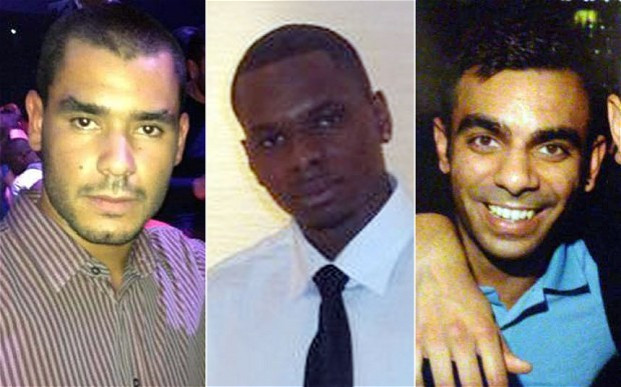 The men were charged with drugs offences to which all three pleaded not guilty. They have appeared in court at a defence hearing and are expected to be sentenced on 29 April.
Drug laws are strict in the UAE, and a British man was sentenced to death last year for dealing a small amount of cannabis to a police officer. In another case, a man from Middlesex was jailed for four years after police found 0.003g of cannabis stuck to his shoe.
The UAE is currently denying the three men access to a medical expert so their injuries cannot be assessed.
Police have also prevented them from seeing a lawyer and an investigator from the human rights group Reprieve.
Kate Higham, an investigator from Reprieve, said: "The boys went on holiday to Dubai - as so many Brits do. And yet they ended up being beaten, tortured and imprisoned.
"The UK's supposed close friend, the UAE, has done nothing to investigate these serious crimes. If they continue to refuse, people's view of Dubai as a tourist and business destination will rapidly change."