The Great Battle for Aleppo intensifies in desperate attempt to break siege
Rebel forces are trying to open a new route for a quarter of a million civilians in Aleppo who are under siege.
The divided Syrian city of Aleppo has seen intensified fighting between the Syrian army and rebel forces. Syrian government forces, backed by Russian fighter jets, have been pounding rebel-held positions in Aleppo in an attempt to crush a major insurgent campaign to break the siege of the city. Residents of the rebel-held parts of Aleppo have resorted to burning tyres, sending up big plumes of black smoke in the hope of preventing air strikes.
Syrian rebel fighters had launched a major assault on government-held south western parts of Aleppo to try to reopen supply lines into opposition-held areas of the city after the army and its allies tightened their siege. Government troops encircled rebel-held areas of the city on 17 July. Rebel groups are battling to break through a strip of government-controlled territory and reconnect their encircled sector of eastern Aleppo with a swathe of insurgent territory in the west of Syria. This would open a new route south of the city for a quarter of a million civilians in eastern Aleppo who are under siege.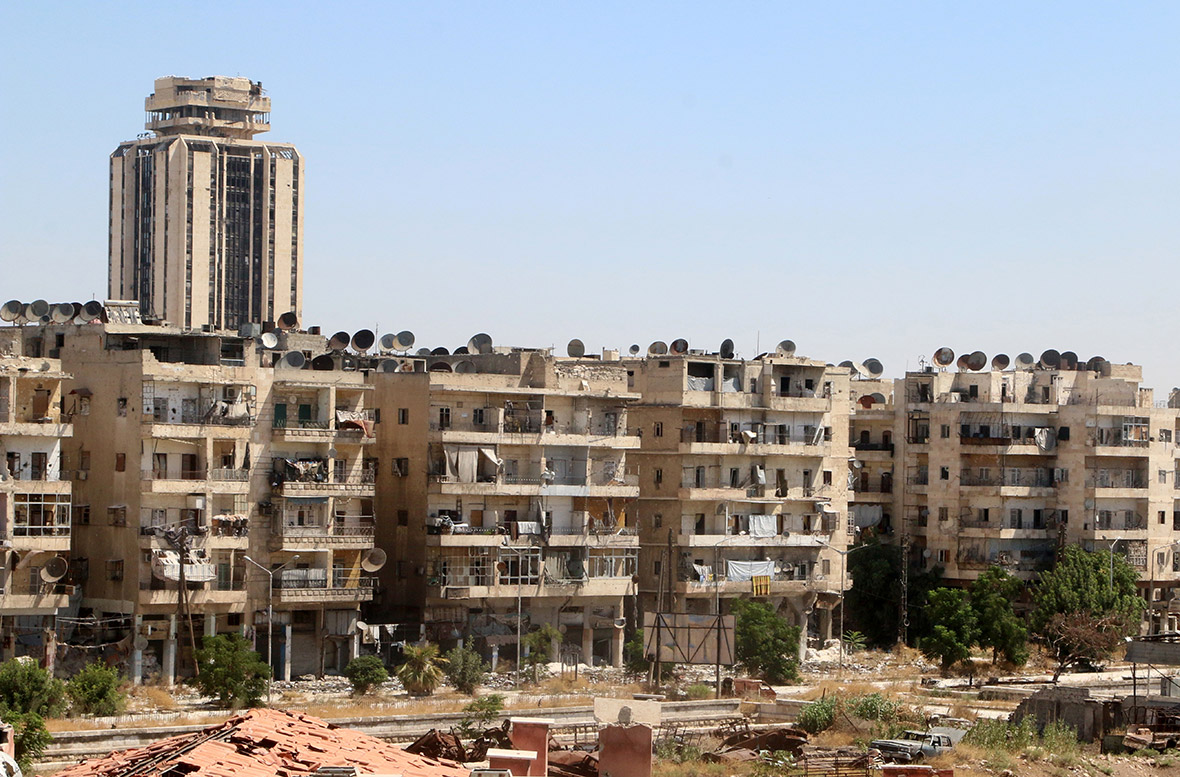 The Great Battle for Aleppo, as some Syrians have CALLED it, involves a loose coalition of rebel groups united against a common enemy. the newly-formed Islamist group Jabhat Fatah al Sham (formerly the al Qaeda-linked Nusra Front) are pushing from the south of the city while fighters from Free Syrian Army (FSA) brigades are clashing with government forces on a number of fronts.
The heaviest fighting is centred around the strategic Ramousah area south west of Aleppo, where rebel forces have been firing tanks and mounted artillery towards forces loyal to Syrian President Bashar al-Assad.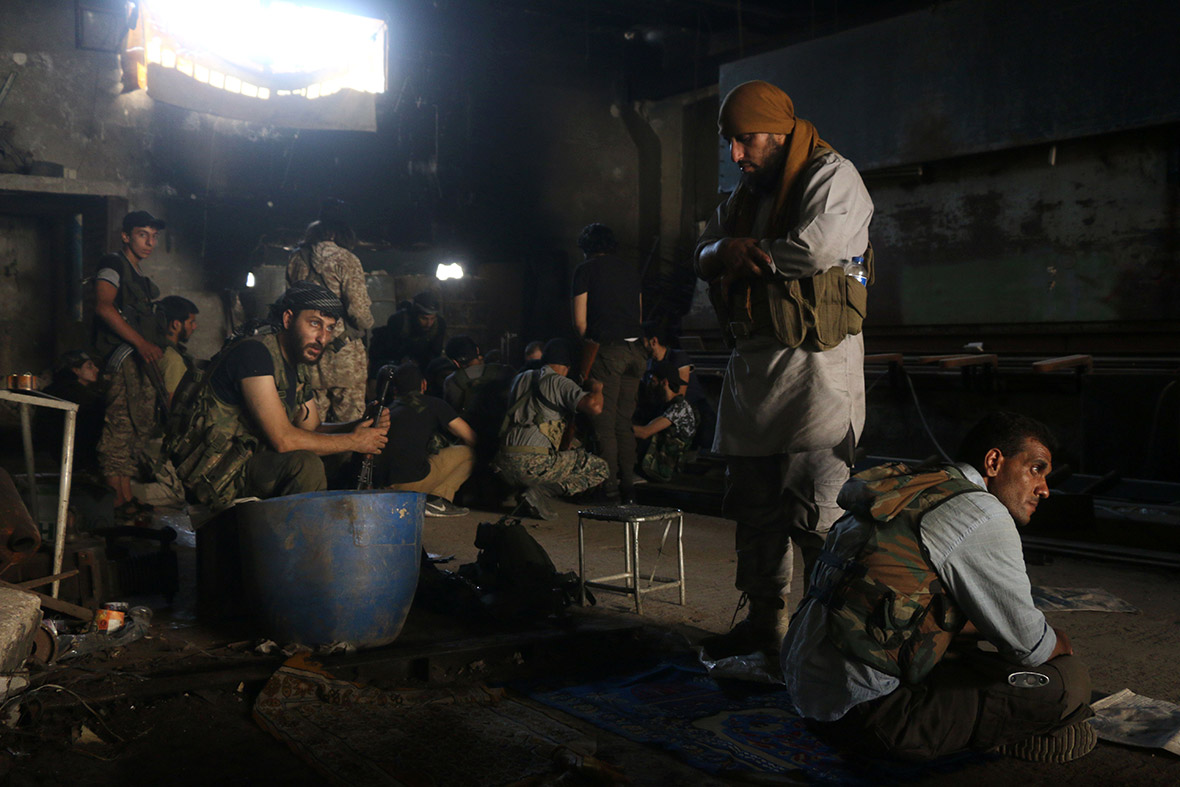 The United Nations Children's Emergency Fund (Unicef) says it is "extremely" concerned for the safety and well-being of children caught up in the violence engulfing Aleppo. Unicef regional director Saad Houry called for unhindered humanitarian access to the divided city and for children to be protected. Unicef says children make up a third of the 300,000 residents trapped in rebel-held besieged neighbourhoods.