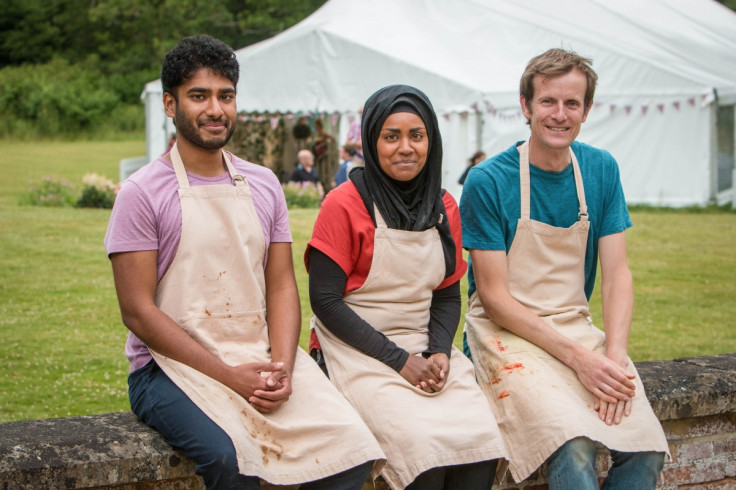 Only three of the original twelve bakers remain after a gruelling 27 challenges, during which the contestants have worked their way through every cake, bread and pastry recipe thrown their way by Mary and Paul. In the final episode tonight, Nadiya Jamir Hussain, Tamal Ray, and Ian Cumming will battle their way through the last few hurdles before one is crowned winner of this year's Great British Bake Off.
Tonight's episode will see the finalists tackle tricky dough to create filled iced buns, a technical bake that requires them to conquer a recipe they have all struggled with. For their last showstopper, it's a classic British cake.
Ahead of the grand finale, we took a look at some of the most spectacular – and tastiest – bakes of GBBO season six.
Paul's lion bread
Nadiya's chocolate peacock
Ian's Charlotte Russe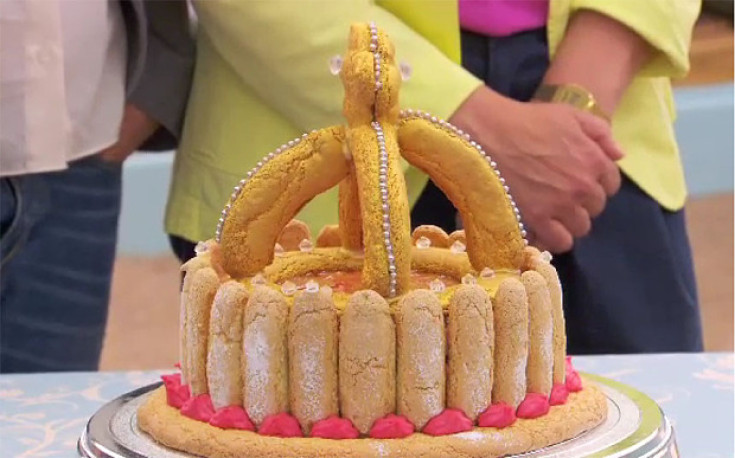 Tamal's chocolate bell tower
Nadiya's fizzy pop layered cheesecake
Flora's passion fruit and chocolate tart