Great Firewall of China broken as hacker posts personal details of Communist party leaders and tycoons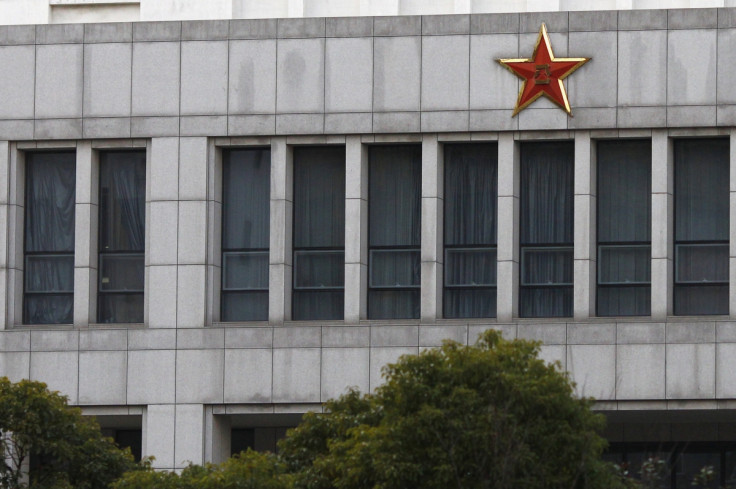 Personal details of several top Chinese Communist Party leaders and business tycoons have been leaked online, beating Beijing's tightly-controlled internet security. The information, which includes official ID cards, surfaced online via a mysterious Twitter account named @shenfenzheng.
The account shenfenzheng, which translates into "personal identification", has since been taken down but the data shared by the Twitter feed appears to be authentic. As many as dozens of top Chinese figures including Alibaba chairman Jack Ma and Dalian Wanda founder Wang Jianlin — two of the richest Chinese — were affected by the data leak.
The account posted photographs and images containing personal details such as addresses, marital statuses and educational qualifications. In some cases, details about children were also splashed.
In one of the tweets, the alleged hacked claimed his motive was to prove how sensitive information could easily be obtained through little effort. The individual wrote: "I hope this encourages the nation's scrutiny and shows how worthless individual data is in China."
It is still unclear whether the hacker resides within or outside China, whose so-called Great Firewall blocks access to social networking sites like Twitter as part of political regulations. In a mark of irony, the hacker shared details about Fang Binxing, a high-profile Chinese Communist Party member fondly known as Father of the Great Firewall.
"It's a fascinating irony here, but the Great Firewall isn't iron-clad. Even if you have the most sophisticated developers out there, you will still inevitably get hackers who are one step ahead of you," Jason Ng, a New York-based researcher with Citizen Lab and an expert on the matter, told Bloomberg.
China, the single largest social media market on the planet, is becoming increasingly wary of content in cyberspace. Earlier, a Chinese military newspaper said the internet remains the most important front of the ideological battle against "Western anti-China forces".
© Copyright IBTimes 2023. All rights reserved.