Great Train Robber Bruce Reynolds Dies Aged 81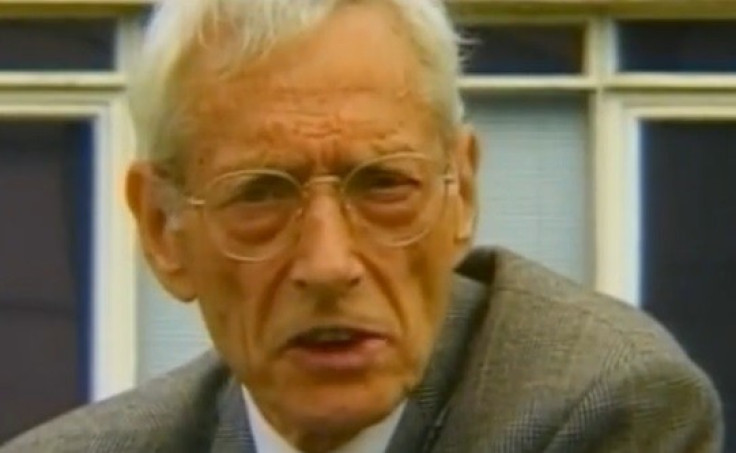 Bruce Reynolds, the man who masterminded one of the most famous crimes in British history, the 1963 Great Train Robbery, has died aged 81.
Reynolds and 15 other men, including Ronnie Biggs, made off with £2.5 million - around £40 million in today's money - when they held up a Royal Mail train as it passed through Buckinghamshire.
His death following a bout of illness was confirmed by his son Nick Reynolds, member of the British group Alabama 3.
He said: "He hadn't been well for a few days and I was looking after him. I really can't talk at the moment. I can confirm that he has passed away and he died in his sleep."
His death comes five months before the 50<sup>th anniversary of the Great train Robbery, dubbed the "crime of the century".
Following the heist, Reynolds was able to evade capture for five years, spending time in Mexico and Canada. He was arrested upon his return to the UK in Torquay and sentenced to 25 years in jail, of which he served 10.
Following his release in 1978, Reynolds resorted to crime again and was jailed in the 1980s for three years for dealing amphetamines.
He released his memoirs, The Autobiography of a Thief, in 1995. He described how the 1963 heist had become more of a hindrance to him.
Biggs managed to evade capture for 36 years. He returned to the UK in search of medical care in 2001, and was released from prison in 2009 on compassionate grounds.
© Copyright IBTimes 2023. All rights reserved.