Great Train Robber Ronnie Biggs Dead at 84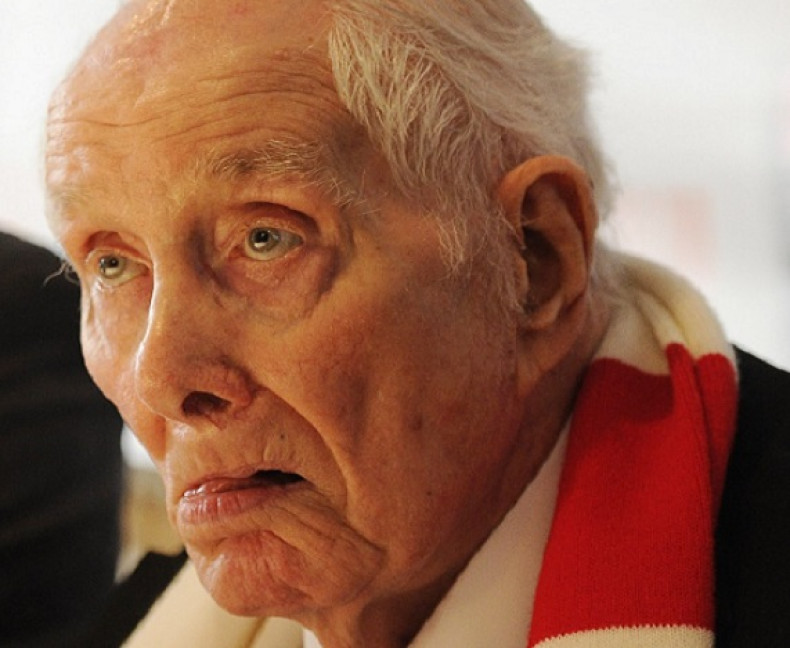 Great Train Robber Ronnie Biggs has died aged 84 at a care home in north London.
Biggs was Britain's most famous criminal for his role in a £2.6m train heist in 1963 and his subsequent escape from the prison where he was serving a 30 year sentence for the crime.
Biggs died at the Carlton Court Care Home in east Barnet on Wednesday, his spokeswoman confirmed. According to reports, he had been unable to walk or talk after suffering strokes.
The last time Biggs was seen in public was in March at the funeral of another Great Train Robber, Bruce Reynolds. At the service he flipped an obscene gesture at watching cameras.
In his autobiography published in 2011, Biggs wrote that the British public saw him as a "loveable rogue." He said on record that he did not regret fleeing justice, but did express regret about doing the robbery.
Escaping from Wandsworth Prison in 1965 via a rope ladder, Biggs fled abroad with his wife and two children. He spent the next 36 years on the run, living in Spain, Australia and Brazil, before returning to the UK in 2001 to seek medical treatment. He was returned to prison and was released in 2009 on compassionate grounds.
Biggs died on the same day as a BBC drama about the Great Train Robbery was due to be aired