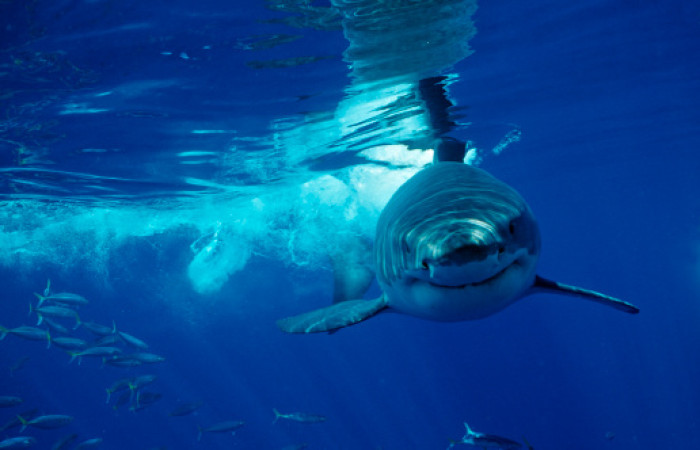 A Great White shark flipped two women from their kayak into Cape Cod Bay, the latest report of a shark related incident around the Massachusetts coast.
The women, both of whom were in their 20s, were thrown from their craft as shocked onlookers watched on in horror from the Plymouth coast.
An alert witness informed the harbourmaster, who responded to the call and pulled the women to safety.
Neither of pair were injured in the attack but could have faced potentially life threatening injuries had they remained in the kayak after experts later found bite marks in it.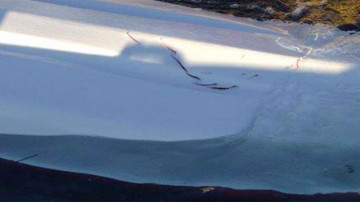 Ida Parker, one of the women attacked by the shark, told CBS Boston: "It came up from underneath my best friend's boat and it breached out of the water, grabbed onto the boat and flipped us both over."
The incident is the latest in a series of similar attacks off the Massachusetts after swimmers were last week evacuated from Duxbury beach, about 11.5 miles from Plymouth, after a 15-foot shark was spotted in the water.
Kirsten Orr, who was with Parker, said she panicked and added: "I probably did what I shouldn't supposed to do and started thrashing around and started climbing back in my kayak."