Greece accuses Germany of using 'tricks' to avoid WWII reparation payments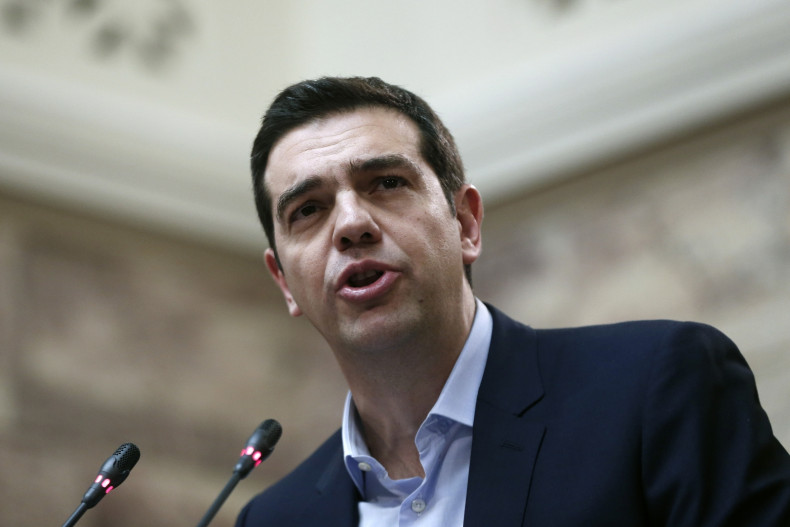 Greece is to press forward with plans to extract World War II reparation payments from Germany, Greek Prime Minister Alexis Tsipras announced.
Addressing the Greek Parliament in Athens on Tuesday 10 March, Tsipras alleged that the Germans had used "tricks" to avoid payments.
"Germany has never properly paid reparations for the damage done to Greece by the Nazi occupation," Tsipras said, reports Reuters. "The crimes carried out by the Nazis are still vivid, and we have a moral obligation to remember what the forces did to the country."
"After the reunification of Germany in 1990, the legal and political conditions were created for this issue to be solved. But since then, German governments chose silence, legal tricks and delay," he continued.
"And I wonder, because there is a lot of talk at the European level these days about moral issues: is this stance moral?"
Germany claims that all of its war reparations to Greece have been made, and were legally settled under the terms of the 1990 reunification of Germany, with a 115 million deutschmark payment made to Greece that year.
Tsipras though said that the 1960 payment only covered reparations to individual victims of the Nazi occupation of Greece, not structural and economic damage.
The settlement, said Tsipras, "does not include a forced loan given to the Nazis by Greece's central bank or the destruction of the country's infrastructure and economy at the time".
The remarks come as Greece's new hard-left government struggles to negotiate new terms for the repayment of a €240bn (£172bn, $260bn) European bailout.
Berlin is demanding that Greece honours the original terms of its bailout.