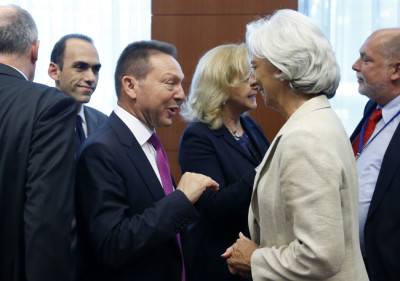 Greece has secured €6.8bn in aid from its international lenders but it has to slash even more jobs and public spending in order to receive the rest of the cash.
While the Troika - the International Monetary Fund, European Union and European Central Bank- agreed to drip feed the beleaguered country with a slice of its €240bn (£208bn, $309bn) rescue package, Greece has to prove it will make even more people jobless.
With unemployment rates hitting all-time highs and public poverty spiralling out of control, IBTimes UK decided to take a look at the latest developments from down on the ground.