Since the closure of the Balkan route to Germany, there are now some 46,000 refugees stranded in Greece, waiting for their asylum claims to be processed.
Malakasa refugee camp is one of the many camps recently set up in the country to house the hundreds of thousands of displaced people fleeing war-torn countries. Guarded by soldiers, the camp is located roughly 25 miles north of Athens. It has the capacity to house a mere 1,000 people, most of whom are of Afghan citizenship. Yet according to UNHCR data released on 3 April, 2016, the camp's current capacity has been exceeded. This has resulted in worsening living conditions, tents being over-occupied with over 10 people - many without blankets or sleeping bags. Healthcare is limited and there has been an urgent plea for doctors, including women's health specialists and midwives.
Getty Images photographer Milos Bicanski visited the Malakasa camp, documenting the daily lives of some of the women, men and children who are currently stranded.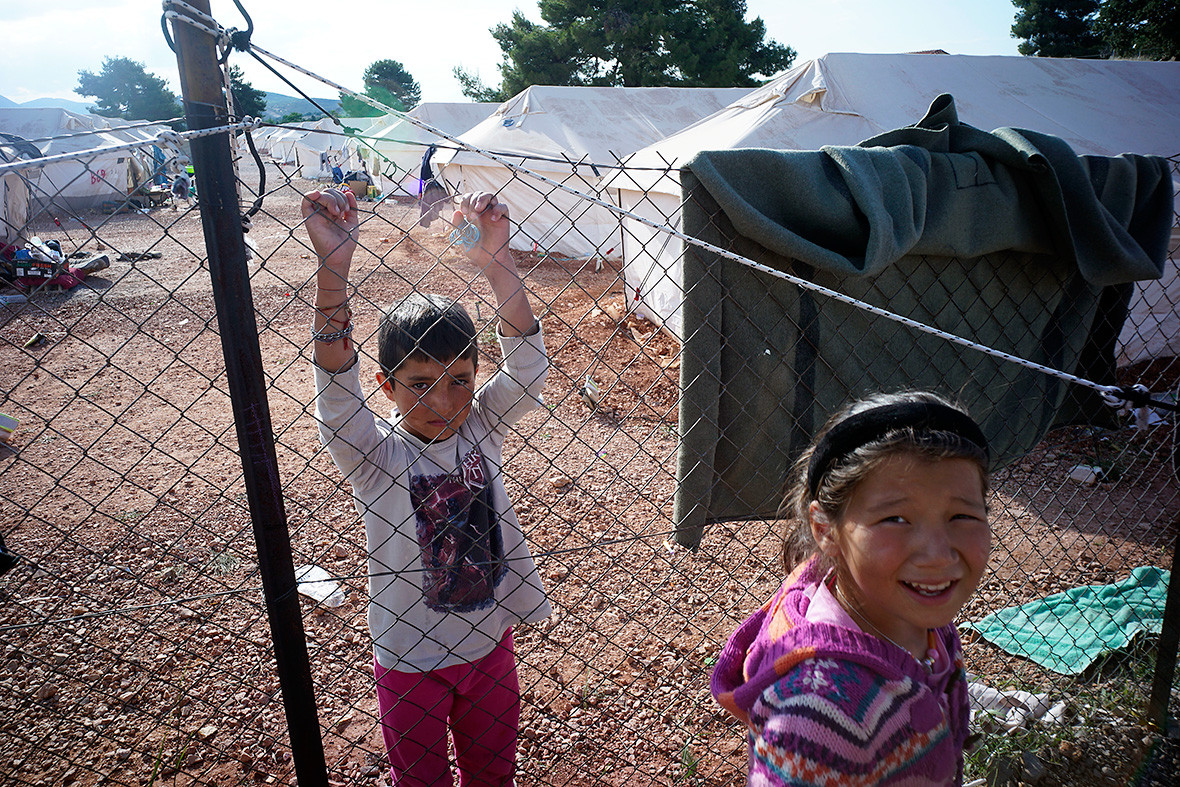 In a report on the European Union's emergency relocation scheme, which aims to transfer refugees from the Mediterranean frontline to the rest of the EU, figures showed that only 563 asylum seekers had been relocated since it set the 20,000 target two months ago – a relocation quota which many EU states have virtually ignored.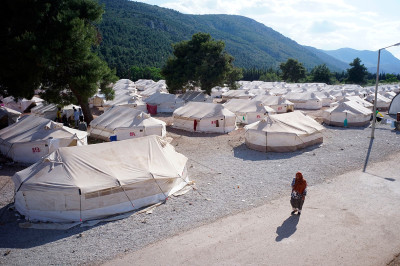 According to an Amnesty International survey, released on 19 May China, Germany and the UK reached the top index measuring for public acceptance of refugees. The survey consisted of more than 27,000 people across 27 countries and found that 80% of respondents would welcome refugees into their city, neighbourhoods or homes. China was named the most welcoming country, with Germany coming second and the UK third. Russia, Indonesia and Thailand - which thousands tried to reach by boat after fleeing Myanmar last year - came bottom of the list.