A fresh wave of protests have erupted across France, with workers and students taking to the streets, demanding that the French government back down from their decision to impose a new labour law.
This comes after Francois Hollande's government decided on 17 May to bypass parliament and impose a relaxation of the country's protective labour laws by decree, using article 49.3 of the French constitution to push through the reform bill.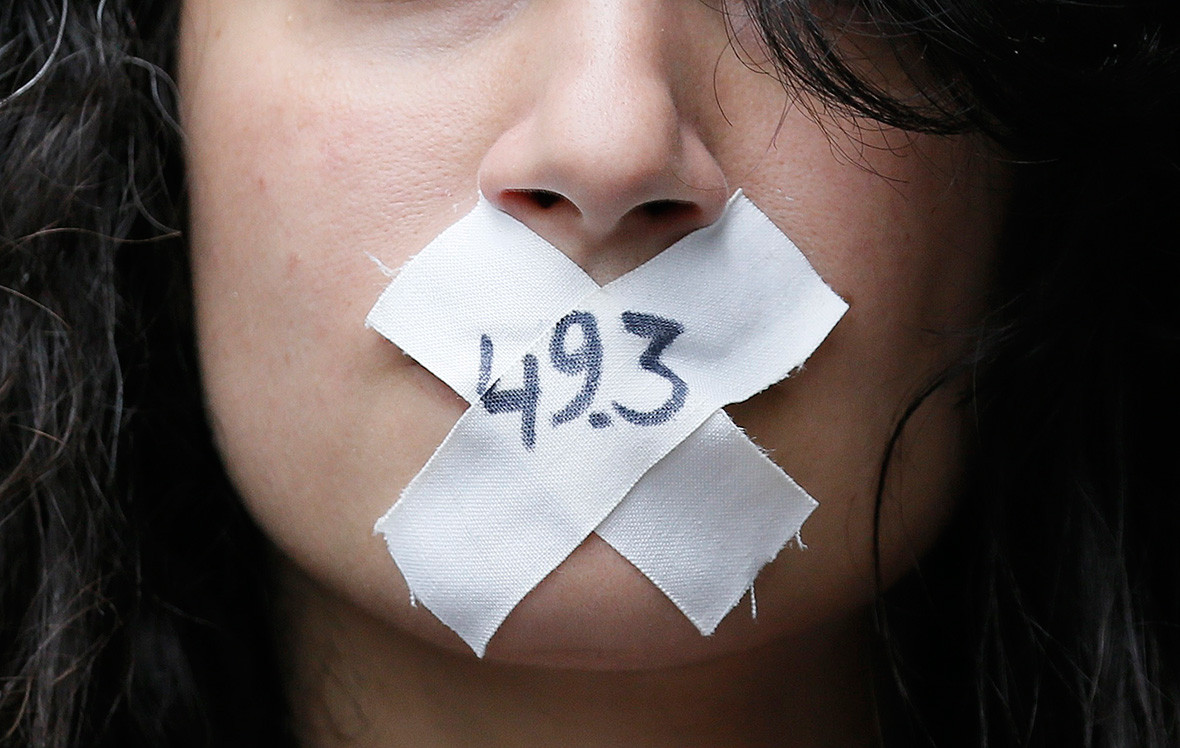 Hollande has become deeply unpopular with the French electorate as his government continues to push the labour reforms aimed at making hiring and firing people easier and would be a serious attack on the social rights of many French citizens.
"The battle has not been won. It will only be won when over a series of months we have a continuous fall in unemployment," President Francois Hollande told Europe 1 radio.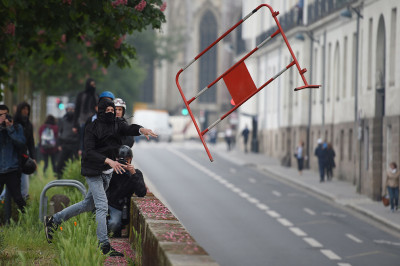 In Nantes, incidents between protestors and police forces escalated as thousands of people demonstrated against the planned employment and labour reforms. According to sources. there were between 3,500 and 10,000 individuals who took part.

A peaceful march in by union members in Paris was interrupted when masked protesters threw projectiles, to which riot police responded with tear gas. Montpelier saw the numbers 49.3 written on walls in reference to article 49.3 of the French constitution. Many protestors used the number as a way of defiance, painting it on themselves as they marched.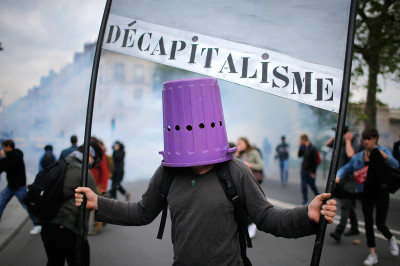 The proposed reforms have sparked two months of street protests, and have split Hollande's Socialist Party. More protests are expected on the first day of a week of strike action.