Greece embarks on crucial snap general election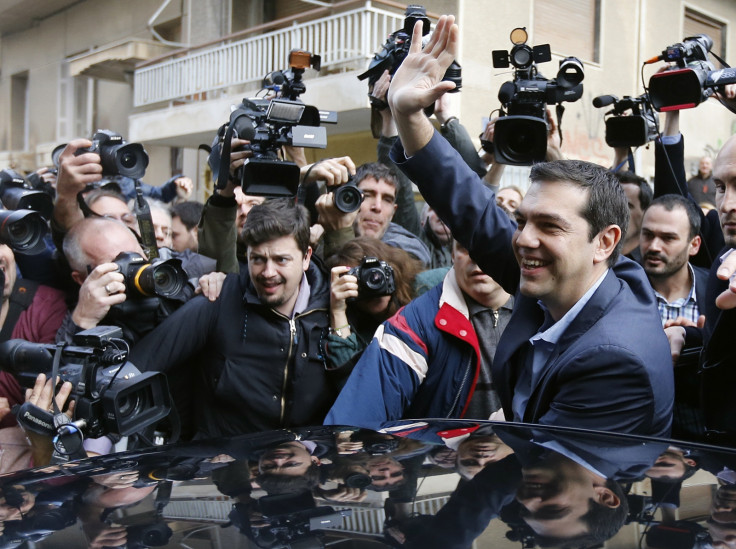 Greek voters cast ballot in a vital general election which may catapult the leftist Syriza party to power and end up in Greece drawing back from the painful austerity measures, as the EU watches the contest closely.
With the Syriza tipped to win the election against its chief rival centre-right New Democracy, the new government would want to renegotiate the terms of the international bailout spiralling fears of a Greece exit from Euro.
All the opinion polls give a firm lead to Syriza, led by Alexis Tsipras against the governing New Democracy Party, led by incumbent Prime Minister Antonis Samaras. However, it is to be seen whether Syriza will be able to form the government on its own at the end of the polling day at the 300-seat parliament.
The polling stations will be closed at 19:00 local time (17:00 GMT) and the final exit polls are expected shortly after that, giving an indication of the results. About 10 million people are eligible to vote.
Election campaigns are not allowed on the eve of the polling day in Greece. The election is taking place two years ahead of schedule.
"Syriza will turn all of Europe against Greece... They don't understand Europe, they don't believe in Europe," Samaras said in an election rally in Athens as he was campaigning.
Though Syriza have made it clear they want Greece to remain under the single currency Euro of 19 EU members. Nevertheless, the policies proposed by Tsipras in rolling back the cuts, layoffs in public sectors have stoked serious fears despite the repeated promises.
© Copyright IBTimes 2023. All rights reserved.