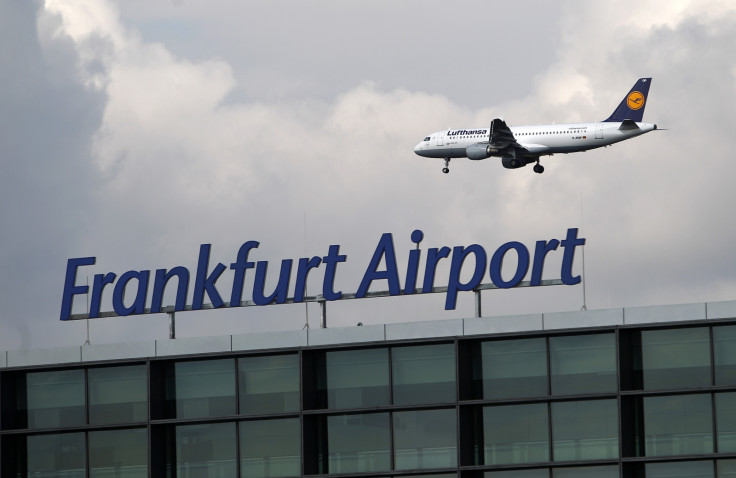 In the first big privatisation move the Greek government agreed to with the signing of a bailout deal, German transport company Fraport has bought the rights to operate 14 Greek airports.
The deal entails a €1.23bn (£0.87bn, $1.36bn) payment from Fraport for the entire period of 50 years and a rent of €22.9m a year, according to Greek news website Protothema. The publication also said Fraport has pledged a total €1.73bn worth in upgrades for the airports.
Fraport, which also runs Frankfurt Airport, is the first company to acquire a Greek government-owned company but a series of privatisations is expected to follow. Greece's prime minister Alexis Tsipras and the Greek parliament were forced to go ahead with privatisation initiatives in order to receive an €86bn bailout package from the European Stability Mechanism.
The reforms have been protested by Greek voters as Tsipras' left-wing Syriza party promised it would stand up to pressures pushing for austerity from the European Central Bank, the International Monetary Fund and the Eurozone.
In exchange for the package, which includes a €50bn trust fund and €35bn worth of EU funding, the Greek government is forced to streamline the country's VAT system, work on the liberalisation of the labour market and improve the Greek pension system for long-term sustainability.
Greece will receive a loan that would serve as bridge funding along with the bailout as it faces a payment deadline on 20 August when it has to repay €3.2bn to the European Central Bank. The fact that Fraport is a German company is seen as almost controversial because of Germany's key role as a creditor and as the biggest economy in the Eurozone.
On Wednesday 19 August, German legislative body Bundestag will vote on the bailout, which has been promoted by Chancellor Angela Merkel. She has been facing backlash from her own party and parliament about the bailout deal, but the chancellor argued that Tsipras has changed his attitude towards the deal.